04 February 2021
American investment values Leeds tech firm at £100million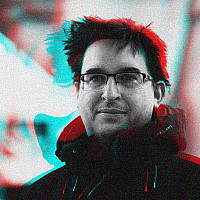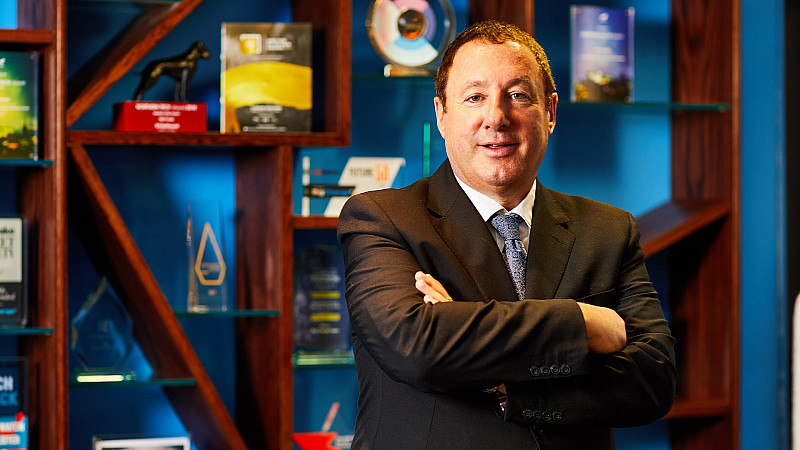 The Boston-based private equity firm behind Wayfair, ZoomInfo and Reward Gateway has invested £75m in BigChange.
The move values the Leeds-based mobile workforce platform at £100m.
The capital injection from private equity firm, Great Hill Partners is to drive further growth and innovation at the company. The existing management team, including founder and CEO, Martin Port will retain a "significant minority stake" in the operation. They'll also continue to lead the business through the next phase of its development.
"I founded BigChange to revolutionise mobile workforce management and bring it into the 21st century. Our platform eliminates paperwork, dramatically cuts carbon, creates efficiency, promotes safer driving and means that engineers are spending less time on the roads or filling out forms and more time completing jobs," explained Martin Port.
"We are incredibly excited to partner with Great Hill and leverage their successful track-record scaling vertical and enterprise software companies both in the UK and overseas."
A substantial part of the investment will be put towards product development as the company expands into new territories, and drives additional growth within the UK.
"Unlike niche players that focus on smaller customers and specific sub-verticals, Martin and his accomplished team have built a flexible, all-in-one platform for field service professionals and operators," added Drew Loucks, a Partner at Great Hill Partners.
"BigChange's technology is differentiated not only by its ability to serve commercial and residential clients of nearly any scale or vertical, but also by its award-winning product development and customer service capabilities."
BigChange employs 170 staff and signed more than £20m of new contracts in 2020.