18 January 2021
Telecommunications provider Incom-CNS launches energy division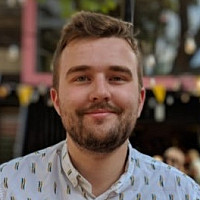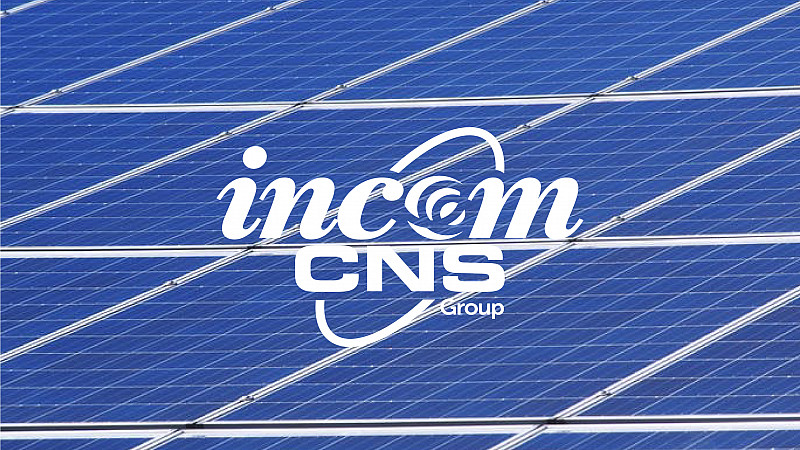 Manchester-based business communications provider Incom-CNS has opened a brand new energy division providing customers with cost savings via an energy audit.
Incom's existing customers will be able to take advantage of the new solution, which targets rising overheads by maximising customers' cost savings and increasing energy efficiency. They are aiming to help businesses save time, resources and money, by securing the best tariffs and providing a managed service for switching between energy contracts.
Two new recruits, Lucy Chester and Alex Trigg, have joined the organisation to boost the new energy team and create a dedicated point of contact for customers. The team will monitor tariffs using smart technology, ensuring the best prices and smoothing the transition between existing and new energy suppliers.
Incom-CNS has partnered with Fidelity Energy to make this service a reality. The utility and energy consultants offer access to a suite of well-established energy suppliers, offering tangible savings and quality service.
Grant Counsell, Group Sales Director at Incom-CNS, said: "We strive to add value and enable the success of our customers. We have been offering a managed service for business communications, streamlining bills and passing on savings to our customers for more than three decades and we are delighted to have extended this service to utilities."
Following a successful launch for existing clients, it is now open for new customers in 2021.
John Haw, MD fof Fidelty Energy, added: "Both Incom-CNS and Fidelity Energy are leaders in their respective fields so together our focus will be on creating real value to Incom-CNS' customers and delivering an efficient energy solution to save money and the planet."