20 January 2021
Senior restructure at Sunderland's Innovation SuperNetwork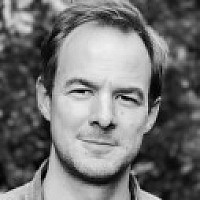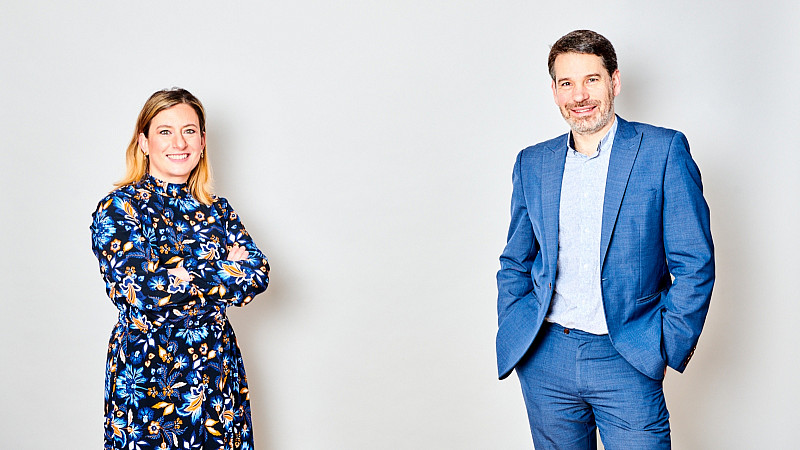 Sunderland-based Innovation SuperNetwork has announced a management restructure.
Current CEO Simon Green is appointed as Chair and Executive Director at the innovation support agency, with Estelle Blanks taking up the role of CEO from April.
The Innovation SuperNetwork brings together over 50 partners and 5,000+ businesses to increase innovation, collaboration and business growth in the North East.
Green said: "When I set about building the Innovation SuperNetwork in 2015, my ambition was always to create something that had impact and helped to bridge the gap experienced by so many innovative regional companies looking for specialist business and financial support.
"Estelle has been there with me through this entire journey, her understanding of the regional and national innovation and investment ecosystems is second-to-none and now feels like the right time for me to hand over to her.
"I'm proud to have led the organisation through the successful delivery of two large European-funded projects, to have grown VentureFest North East into the region's innovation conference, and to have delivered many more impactful innovation initiatives, supporting hundreds of North East SMEs and bringing new innovations to market in the process."
Blanks said: "The SuperNetwork has grown from a handful of core staff to a 25-strong organisation supporting innovation in some of the region's key sectors. If the last year has shown us anything, it's how important innovation is in times of crisis. This will inform our strategic direction as we work evermore closely with our national and regional partners to enable individual businesses to remain resilient and profitable."