15 January 2021
BrightHR invests £500k in digital vaccine tracker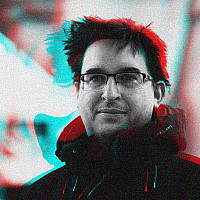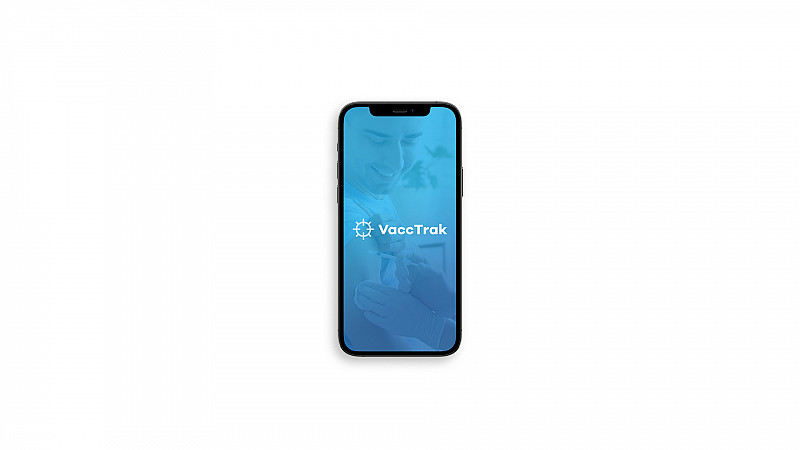 BrightHR has invested half a million pounds in a Covid-19 vaccine system, VaccTrak.
The Manchester-based software and employment law advice service, says the feature will help employers protect staff and operate a safer workplace.
"With two vaccines currently being rolled out and another just approved, there is finally light at the end of the tunnel for employers. Our brand-new tool makes it easy for employers to record who's had the COVID-19 vaccine and who's still on the waiting list—helping to protect their people and their businesses throughout the pandemic," explained Alan Price, CEO at BrightHR.
"BrightHR is committed to supporting new and existing clients through this challenging time, which is why we've made the significant investment of half a million into our brand-new VaccTrak tool. It complements BrightHR's already established suite of tools, such as the Back to Work Navigator and the Shift and Rota Planner."
The platform allows businesses to download an employee information report, which can list all staff, their vaccination status and a percentage of the workforce that has received a vaccination.
There will also be a suite of e-learning tools to outline the different vaccines available and the benefits of receiving one.