02 December 2020
Hale broadband firm announced as Sale Sharks' shorts sponsor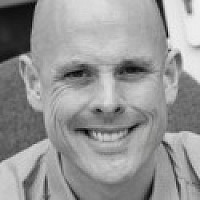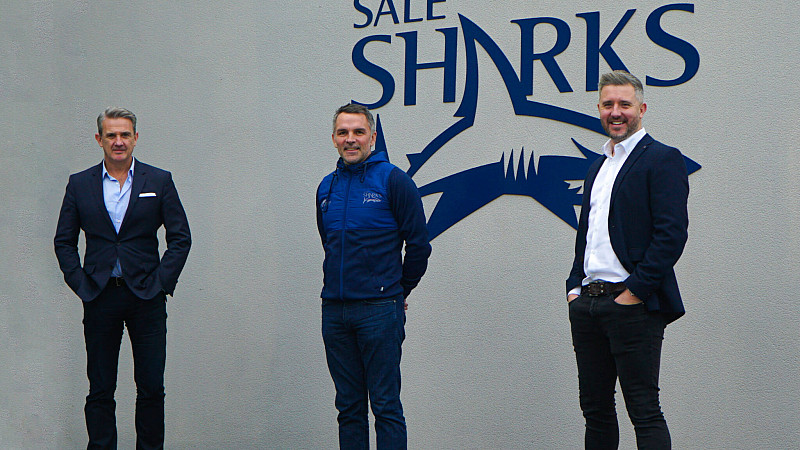 Hale-based broadband supplier 4th Utility has been announced as the shorts sponsor for Sale Sharks for 2020/21.
4th Utility was founded in 2017 and in September announced it had received investment of £25m to further ambitions of bringing ultrafast connectivity to more than 500,000 businesses and homes across the North West and UK.
The company is on a recruitment drive in the Greater Manchester area and hopes to add more than 60 staff to its team.
"Signing this partnership with such an ambitious, locally-based business is fantastic news for all of us here at the club," said Sid Sutton, CEO at Sale Sharks.
"We've always had strong ties to the Manchester business community, and this new deal builds on that while helping to promote the work 4th Utility is doing to bring superfast broadband to people all over the UK.
"I'm really proud of how hard the whole commercial team have worked to bring in some really high calibre new partners for the next few years, especially during the tough times we're all living through. With the season just getting underway, it's a very exciting time to be involved with Sale Sharks."
4th Utility CEO Tony Hughes added: "This is a landmark deal for the company as our first-ever partnership with a major sports club, and it's fantastic to have them right here on our doorstep.
"We're working to provide thousands of residential and commercial properties with ultra-fast broadband as demand for full fibre soars in the North West and beyond, and this deal is another significant milestone towards our commitment to deliver that vision."