17 November 2020
Yorkshire tech firm sees surge in demand for family walks app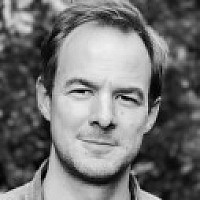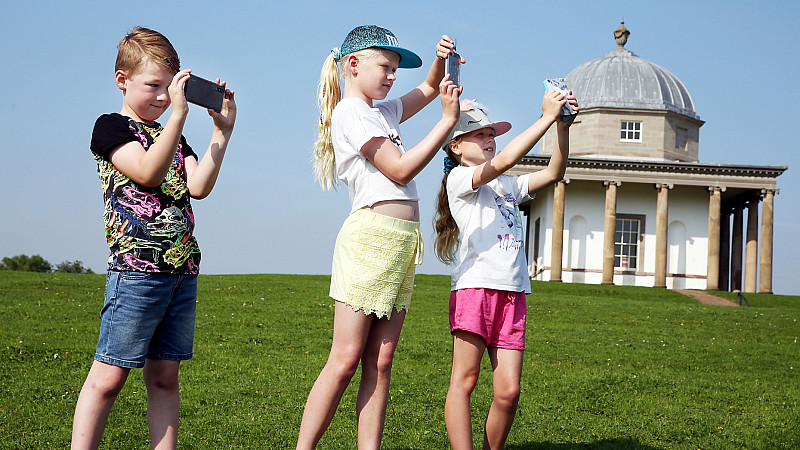 A Yorkshire tech firm has seen a surge in demand for its family walks mobile app from local authorities across England and Wales.
Over the past year, Sprytar has secured contracts with 24 councils including Manchester, Scarborough and Babergh and Mid-Suffolk council for its Love Exploring app, which encourages families and children to explore the great outdoors.
Revenues have increased by 320% over the last year and the business expects the trend to continue with more local authority leaders and park managers encouraging greater use of outdoor spaces within Covid-19 guidelines.
The introduction of a new booking system has also allowed playgrounds and parks to be pre-booked in 30-minute slots to help manage demand with capacity restrictions in place.
Available in parks across England and Wales, the free app harnesses augmented reality and allows users to discover self-guided walks and educational games through their mobile phones and devices.
Usage has risen 500% during the Covid-19 pandemic, with parents and guardians looking for new, engaging ways to entertain their children.
Tom Matthews, Creator and Play Innovator at Sprytar, said: "Through the creative, custom deployment of mobile apps, our technology generates significant efficiencies for park teams.
"It also enhances the health and wellbeing of the local population and brings some much-needed fun and enjoyment.
"We continue to develop new games and activities all the time and look forward to helping people enjoy the outdoors throughout Christmas, into the new year and beyond."