05 November 2020
Samsung appoints Cheshire martech agency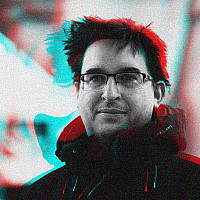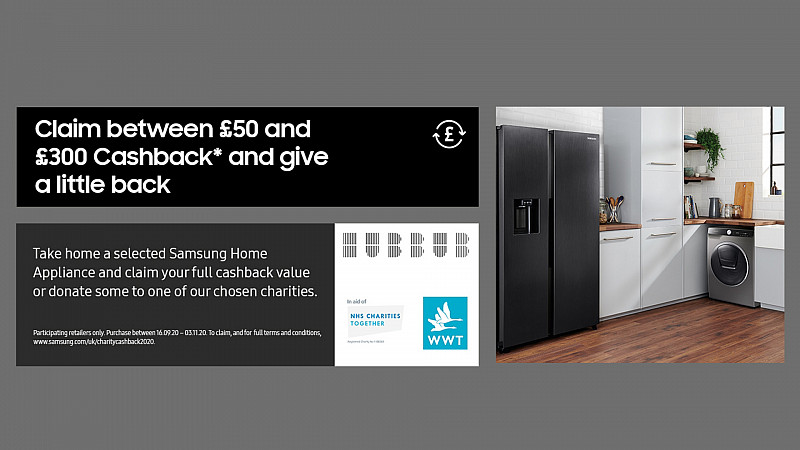 Samsung UK has appointed a Cheshire-based customer loyalty agency to handle a charity cashback campaign.
The Marketing Lounge Partnership is one of the country's only combined incentive, loyalty, partnership and CRM agencies.
For its first campaign with Samsung UK, it created a partnership with For Good Causes, a charity tech platform, with access to more than 20k local and national charities.
Samsung customers could use the platform to donate cashback to a good cause of their choice.
"At MLP, we have a wealth of experience in creating partnerships between our clients and charitable causes and so we were thrilled to be able to put this knowledge into practice with such a well-renowned brand as Samsung and finally get to launch this campaign, which has been a long time in the making," explained Simon Jamieson, Managing Director at MLP.
"This year has seen our way of life dramatically altered, with consumer behaviour changing alongside this. But one of the key positives to come out of this crisis has been our sense of community.
"And we've recognised through our ongoing trend analysis that in the same way people have been supporting local businesses, they have also been generous towards people in need and charities, with hundreds of thousands of pounds being donated to a huge number of good causes, such as the NHS, throughout the year."
Jamieson added:
"We knew we needed to tap into this mindset and feeling on this campaign and give consumers the opportunity to give a proportion, or even all, of their cashback from purchasing a Samsung product, to a charity of their choice."
The campaign was built on MLP's incentive management tech platform, 'i-manager', to enhance the user experience and allow for real time analysis of Samsung's campaigns.
"Understanding the many challenges people are facing at the moment, Samsung wanted to give something back to its customers and the community, knowing that a small gesture can go a long way," said Ruth Storey, Head of Marketing, Digital Appliances, Samsung Electronics (UK) Ltd.
"Due to the ever-evolving impact of COVID-19, we are seeing that people are becoming more focused on a sense of community, with a desire to help those in need, so along with MLP we were able to give the usual cashback reward a new twist with the charity element.
"Working with the team at MLP has been a great experience and we are looking forward to seeing how the campaign progresses over the next few weeks."
MLP employs 60 staff at a purpose built 17,000 sq ft headquarters in Cheshire.