12 November 2020
Remote tech start-up backed by Innovate UK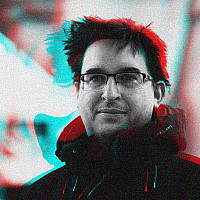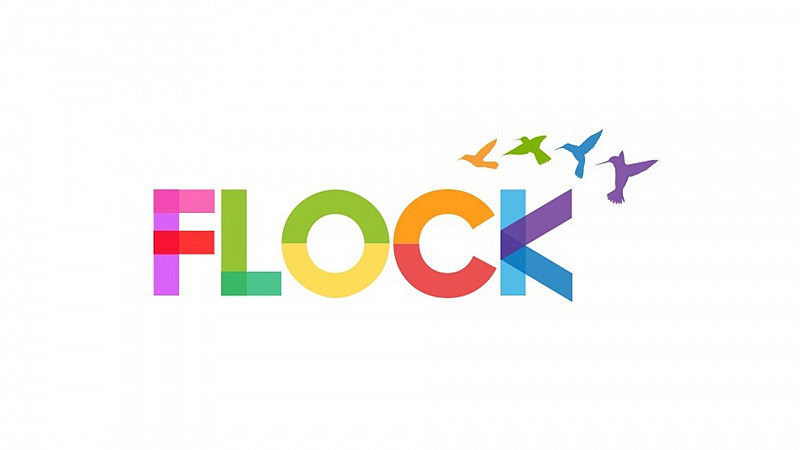 Manchester remote working start-up, Your Flock, has received £100k from Innovate UK.
The digital coaching platform was created to help staff working from home and receives the money from the £130m Sustainable Innovation Fund.
"YourFLOCK.co.uk along with every initiative Innovate UK has supported through this fund, is an important step forward in driving sustainable economic development," said Innovate UK Executive Chair Dr Ian Campbell.
"Each one is also helping to realise the ambitions of hard-working people. In these difficult times we have seen the best of British business #innovation. The pandemic is not just a health emergency but one that impacts society and the economy."
The investment has led Your Flock to recruit Product and Project Management Lead, Artur Grzybowsk. He's previously been a Solutions Architect at Jaguar Landrover and CTO at Immotion Group.
"We at Your FLOCK feel truly honoured to be selected as we know how competitive these schemes get," said CEO Michal Wisniewski.
"This is a huge break for Your FLOCK as we pivoted our HR tech solution in June 2020. And this funding will significantly improve and accelerate our development."
Wisniewski added that they were now looking to find a further £140,000 from private investment and had already secured a commitment of £50,000 from GC Angels.
"It's amazing that now the government and Innovate UK have seen the same potential for Your FLOCK as I did," added early stage investor, Dan Sodergren.
"It might have taken something like the social impact of coronavirus to help them see. But the future of work is really around recruiting and hiring people based on their joint values. And using technology to help them do so."