20 November 2020
North East runner develops AI trainer tech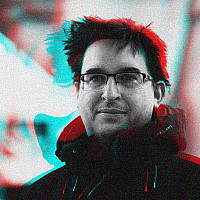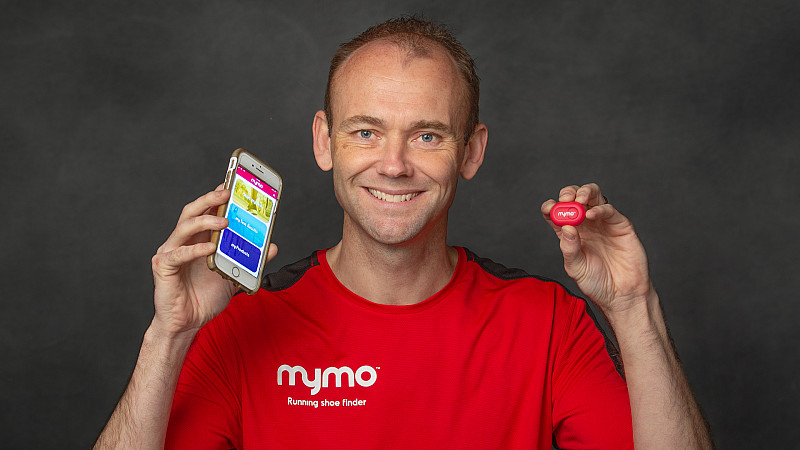 A North East start-up is using artificial intelligence to help runners avoid injury, by finding them the right kind of trainers.
mymo was founded by Craig Downs, who said he was getting increasingly frustrated because he kept being sold the wrong type of shoes for his training.
"I visited my local running store and spoke to a sales person but the shoes they recommended were not right and I ended up getting injured. While I was out injured, I thought there must a something on the market that you can buy personally which will help runners, like me, to find the right shoes, and there wasn't," he explained.
"The running shoe market is extremely complex and confusing with manufacturers constantly bringing out new models and technologies.  
"To buy the right type of shoes, you need to understand your running gait, but why do you have to go into a running store or clinic to do this? Not only is it inconvenient, particularly now during lockdown, but more people are shopping online so mymo was created to provide a solution to all of this."   
mymo measures a runners' gait and uses an AI algorithm to match their running style to the latest shoes on the market.
Based in Washington, Tyne & Wear, the company has collaborated with Northumbria University to develop and test the AI algorithm.
"As part of our research and development, we tested mymo with over 400 runners. It is apparent that runners are frustrated with finding the right type of shoes and it can be an expensive process. The price of shoes are not cheap and if like me, you buy the wrong type of shoes, you could get injured," he added.
The technology works with the mymo sensor being inserted into a specially designed sock and then connecting to a mobile app via Bluetooth
The company claims a 94.6% accuracy.