17 November 2020
Leeds pet tech startup secures £7.25m in funding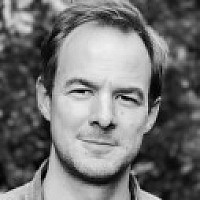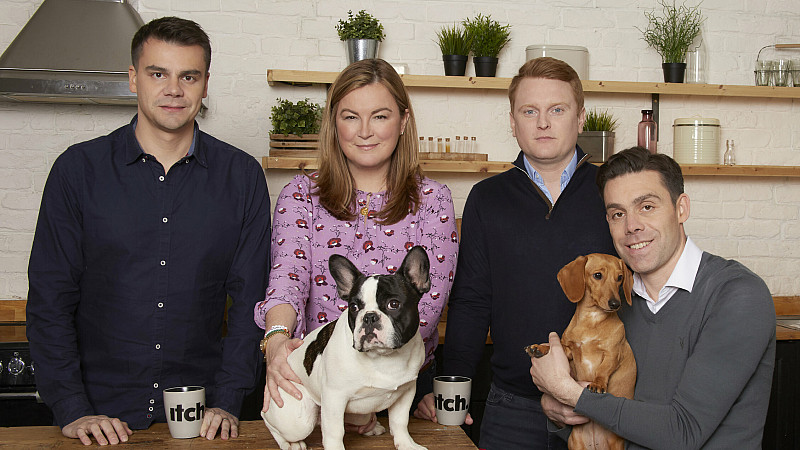 A Leeds-based tech startup has secured £7.25million in early stage investment as it looks to disrupt the pet care market.
In a round led by YYX Capital, ITCH raised the cash from Accel Partners and Seedcamp, taking its total investment to £12.25m.
It was founded in July 2019 by Adam and Jonny Gould, the brothers behind Monster Pet Supplies, James Cox, the entrepreneur behind sleep tech firm Simba, and Charlotte Harper, a former UK MD of Match.com.
ITCH initially launched with a flea care subscription service but will use the new funding to launch in the US, expand into the pet insurance sector and fuel further development of its data platform.
The UK pet sector is forecast to reach £1.4bn in value by 2025.
Co-founder James Cox said: "Offering pet owners direct access to the best personalised treatment products for their pets is proving a winning formula.
"Our latest investment combined with the current rate of growth and onboarding of a new management team will accelerate our position on home soil; and an expected funding round later this year or early next will enable us to expand into the US and beyond."
Andrew Pinnington, former CEO of Europe's largest ride-hailing app mytaxi, was appointed CEO in April.
Carlos Eduardo Espinal, Managing Partner at Seedcamp, said: "We backed the ITCH team because of their passion for making products that transform the experience for pet owners, buying into their proven historical track records in the sector and wider D2C arena."