20 November 2020
Global Fintech firm lands £1.2m to open MediaCityUK office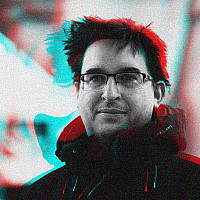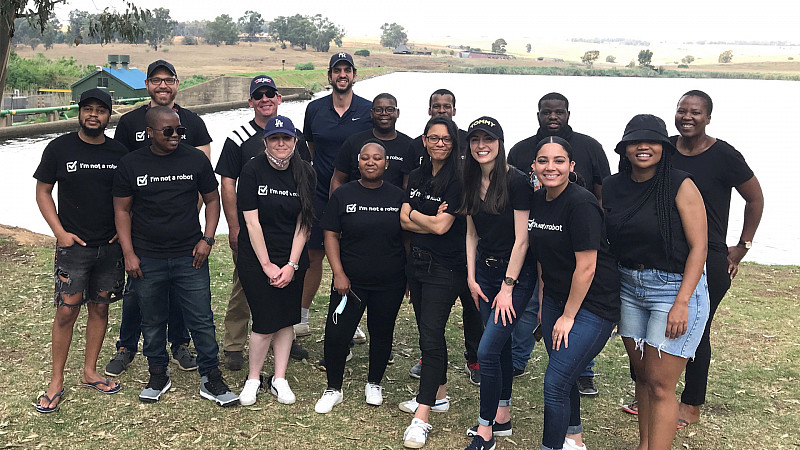 South African fintech firm, FinChatBot, has confirmed that it plans to open its first UK office at MediaCityUK.
The company creates conversational AI solutions for the financial services industry and is making the move, following a £1.2m investment.
The cash comes from Saviu Ventures, a French investment holding company which focuses on African startups; Mauritius-based Compass Venture Capital and South African venture capital firm Kalon Venture Partners.
"We are grateful for the support of our investors who believe in our vision to become the leader in selling and servicing financial products with the use of conversational AI solutions," explained Antoine Paillusseau, FinChatBot co-founder and CEO.
As well as MediaCityUK, it will also be opening offices in France and Portugal.
"We identified FinChatBot as a leader in this new industry, two years ago. We continue to be impressed by FinChatBot's focus on the financial services industry and its consistent growth which is helping to disrupt a traditionally frustrating customer experience," added Clive Butkow, Kalon CEO.