26 November 2020
Eventura signs tech deal with Bolton Wanderers and Whites Hotel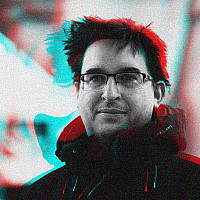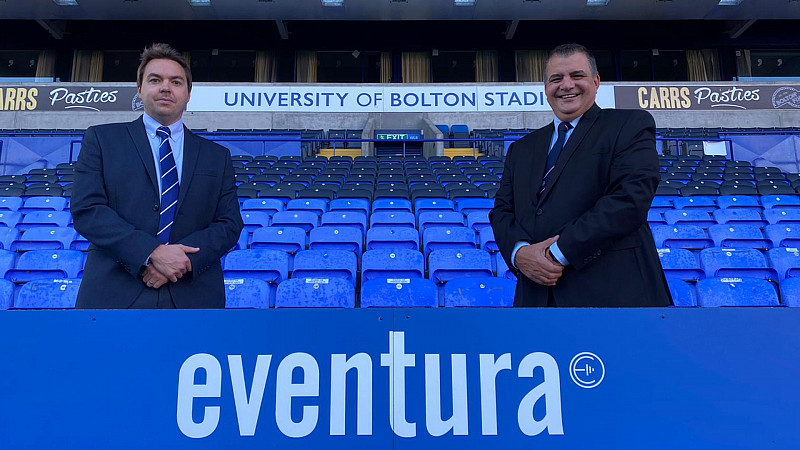 Greater Manchester tech firm, Eventura, has signed a multi-year partnership deal with Bolton Wanderers.
It plans to support and improve technology at the football club and the attached Bolton Whites Hotel.
This will see "new and innovative" fan-involvement schemes in the future.
"All of us at Eventura are delighted with this collaboration," said Eventura CEO and founder, Dr Chris Houghton.
"It will bring benefits to both parties and also increase the co-operation between the Bolton family of companies already working together within the region."
Andrew Gartside, Chief Operations Officer at Bolton Wanderers, added:
"We have long been impressed by and thankful for the support from Eventura, especially over the past couple of years which have brought about well-documented challenges to the business.
"This long-term agreement illustrates their commitment to our club."