09 October 2020
Voodoo opens tech innovation hub in Manchester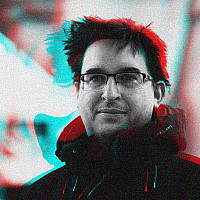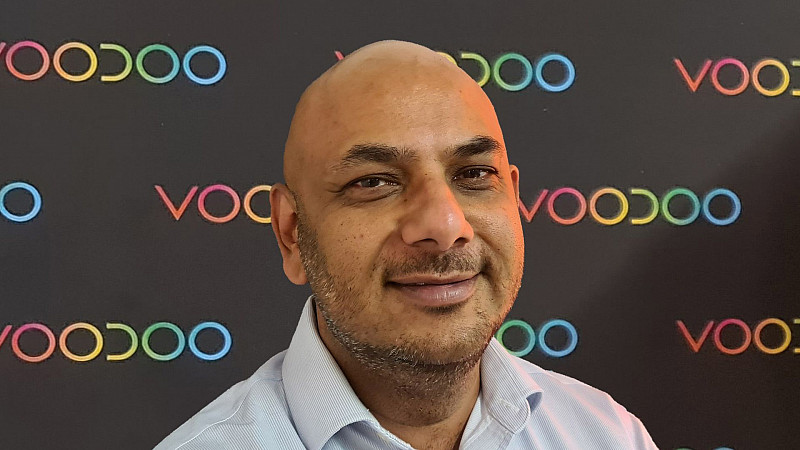 Mobile communications firm, Voodoo, is opening a new technical innovation hub in Manchester's Northern Quarter.
The Huddersfield-based company provides bulk messaging service to clients including Sports Direct, Amazon and the NHS.
"Since the beginning of the national lockdown in March, we noticed a significant increase in demand for our messaging services as growing numbers of businesses turned to text messaging to communicate directly with their customers and staff. It is a trend which is set to continue as businesses adapt and evolve their operations during the current economic climate. Industry data has consistently shown text messaging can be a much more effective way of engaging with customers than other forms of communication," explained Gareth Davies, Managing Director, Voodoo.
"Despite the growth we have enjoyed in recent months, we have been keen not to rest on our laurels. Innovation has always been an important part of our work and our new technical innovation centre will help us to invest in some of the latest industry innovations."
The Manchester operation will be headed up by Zia Rizvi, who co-founded the Voodoo in 2013.
It will focus on Rich Communication Service (RCS) messaging, which is set to take over from SMS.
"RCS Messaging is still a relatively new concept when it comes to businesses harnessing the technology, but it can provide many advantages over traditional SMS messaging and our new Manchester-centre will play an important part in our future growth plans," added Davies.