29 October 2020
Sale Sharks to wear game's first ever interactive kit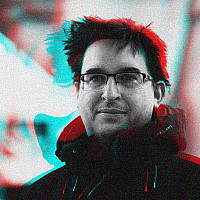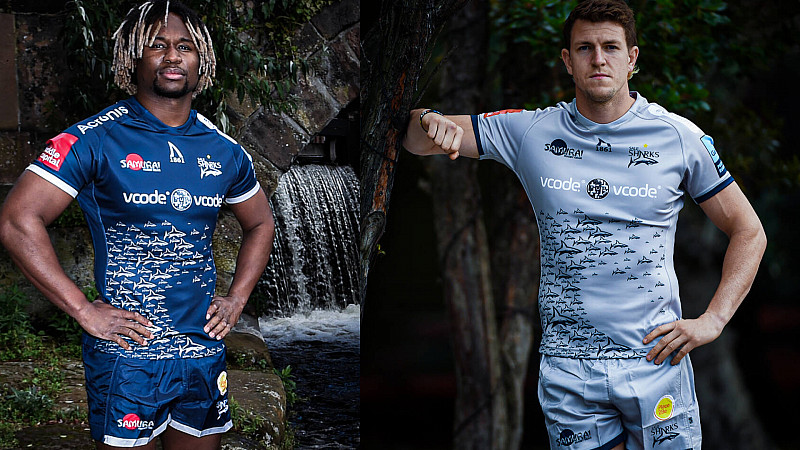 Sale Sharks will wear the game's first ever interactive kit, through a partnership with VST Enterprises.
The cyber tech firm has become the club's technology partner and will use its VCode technology on the front of the shirt.
This will enable fans to use their phones to scan a 'maze' style logo on the shirt to get exclusive online content.
"We're excited to be working with Luna Venture Partners and Sale Sharks as a principal technology partner and for VCode® to be playing an integral part of the club's tech innovation as a unique front-of-shirt partner at this level of rugby," said Louis-James Davis, CEO & Founder of Manchester based VSTE.
"We believe this is the first time an interactive scanning technology has ever been used on a player's shirt to give a more interactive and immersive experience between players and fans." 
The firm says that the code can be scanned in a 170 degree arc, whilst on moving objects and up to 100 metres away in some conditions.
VST Enterprises is working with the Isle Of Man based Luna Venture Partners  on a number of innovations, including content delivery of match highlights, player interviews, secure ticketing and VHealth passports to be used by the fans and players when they return to the AJ Bell Stadium.
"We're delighted to welcome Luna Venture Partners and VCode® as our new front of shirt technology partner for the men's team in what is, to our knowledge, a world-first for rugby union,"added Commercial Director, Mark Cueto MBE.
"We are the first sports club in the world - and indeed the first Premiership Rugby club ever - to wear a VCode on our shirts, and fans will be able to find new and exclusive content throughout the season by simply scanning the top – even when watching on TV.
"It's brilliant to be working with a fast-growing technology company front and centre of our shirts, along with a series of dynamic partners that fit in perfectly with the fabric of our club."