08 October 2020
Planisware Orchestra added to Government cloud framework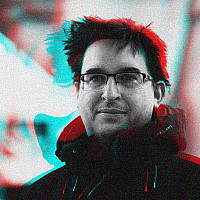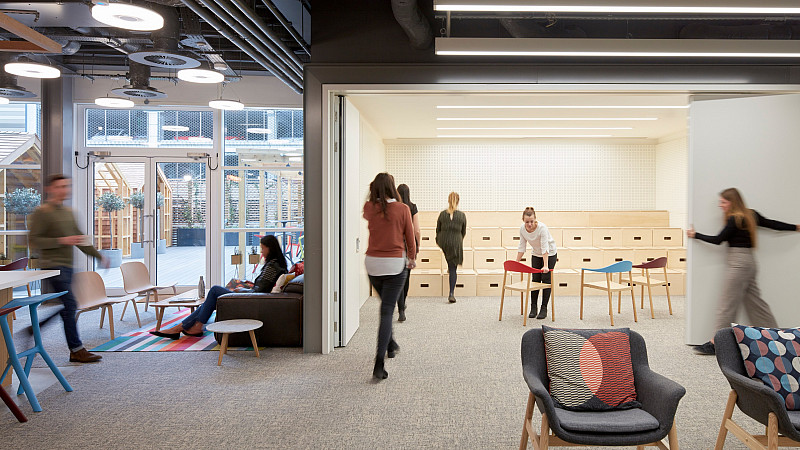 The Crown Commercial Service has approved Planisware Orchestra as a supplier on its G-Cloud 12 framework.
It means that the MediaCityUK-based company can provide software and services to the public sector.
"By including our Orchestra product within this framework, we will be bringing years of experience in portfolio management and digital project management to more customers, including those businesses that are just beginning their journey in digital transformation and PPM excellence," explained Kai Ojo, Managing Director of Planisware in the UK.
"With 20 years' experience of building our product from the ground-up and successfully servicing global customers, we look forward to helping more customers bring all their project stakeholders together under one common cloud platform."
It's the first time that Orchestra has been approved for the framework. The Project Portfolio Management (PPM) software brings all stakeholders together onto a common cloud platform.
The France-based group has 12 global offices, including Planisware UK at the White Tower, MediaCityUK.