26 October 2020
North East tech firm adds 22 new staff since lockdown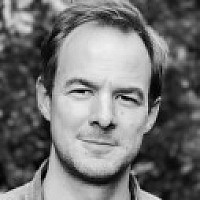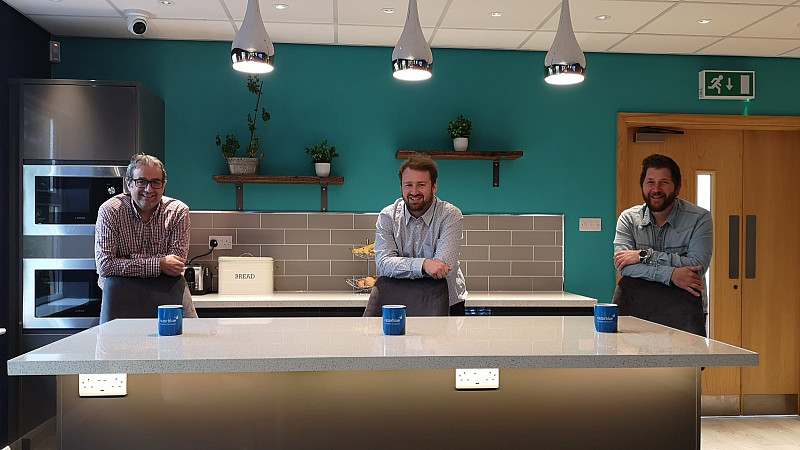 North East-headquartered razorblue has hired 22 new staff since the onset of lockdown in March.
The managed IT service provider, which works with clients including Stiller, Finley Structures and UTC South Durham, says its growth is down to businesses increasing their investment in IT through the pandemic.
Razorblue's headcount is now approaching the 100 mark.
CEO Dan Kitchen said: "New roles continue to be added across the business, from our service desk to senior management, marketing and new business team, account management and software developers.
"It's fantastic that we are able to continue bringing people into the team through a difficult period, especially as a number of our new recruits were potentially facing redundancy. We also continue to welcome new apprentices to the team."
Earlier this year the company invested more than £600,000 in its new head office in Catterick, North Yorkshire.
Kitchen added: "Our new purpose-built headquarters give us twice as much space as we had before, allowing us to expand the team and host more customer events and demonstrations."
It also has offices in Newcastle, Manchester, Leeds and London.
Pictured (from left): Operations director David Raper, commercial director Mark Wilkinson and CEO Dan Kitchen