19 October 2020
Durham's Honcho lands place on New York accelerator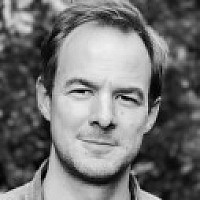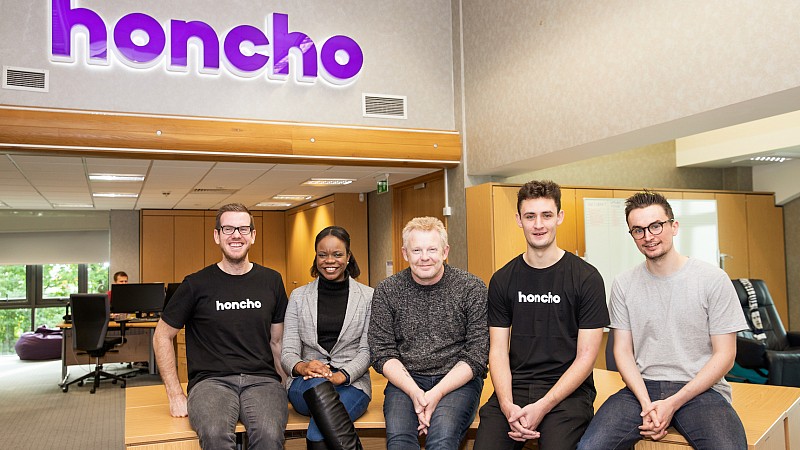 Durham-based fintech firm Honcho has been selected by Insurtech NY, the largest insurtech community in the New York area, to join its 2020 accelerator programme.
The programme aims to identify insurtech talent from across the sector to connect the most exciting insurtechs to the New York insurance ecosystem, and to improve access to investment. Honcho is one of just two UK businesses represented.
Founded by Gavin Sewell in 2016, Honcho is a reverse auction marketplace for financial services which allows insurance providers to compete against each other in a real-time reverse-auction.
In July it announced the final stage of its 2019/20 £2.25m capital investment raise.
Sewell said: "We're incredibly excited to have won a place on the Insurtech NY Growth Accelerator, which comes as we are increasingly gaining international visibility, and serves to reflect the global potential of the Honcho platform.
"Insurtech NY have fantastic connections across the insurance industry in the US and we look forward to the access and insight the programme will bring to senior leaders at US insurers, re-insurers, VCs and advisors."