29 October 2020
Cyber security firm wins "major contracts"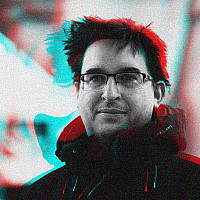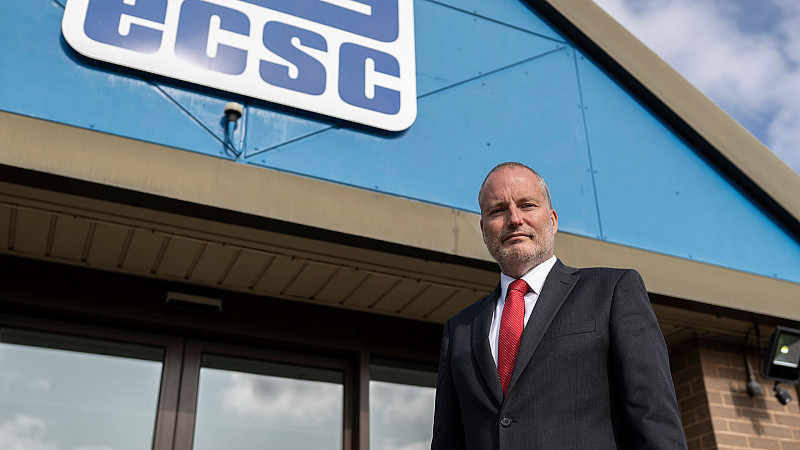 ECSC Group has won two "significant" contracts including one of the UK's "major rail companies" and a "national builder's merchant."
The Bradford-based business hasn't named either of the clients, but said that they were worth a combined revenue of £580k and were for an initial period of 3 years.
They are running  through its Managed Detection and Response (MDR) division and represent 20% of MDR's order book.
"We are delighted to announce two further major contract wins for our MDR division across two diverse sectors.  For the rail company, we will be deploying our MDR services to complement its existing long-standing managed services, whilst the national builder's merchant, although an existing Assurance client for the past 10 months, is a new win for this division," said Ian Mann, Chief Executive Officer of ECSC.
"These new contracts demonstrate the resilience of the long-established MDR service that has continued to grow throughout 2020 in line with our strategy to expand MDR recurring revenue as a proportion of overall revenue.
"ECSC's MDR services allow clients to receive immediate alerts to potential incidents, and combine expert advice, incident response and containment, preventing escalation to costly breaches.  Following the introduction of the 2019 GDPR related fines from the Information Commissioner's Office (ICO), it is increasingly critical for all organisations to have effective cyber security breach detection and expert response."
ECSC operates from two Security Operations Centres (SOCs), one in Bradford and the other in Brisbane, Australia.