19 October 2020
Boohoo shares tumble as it confirms auditor's intention to resign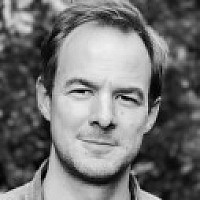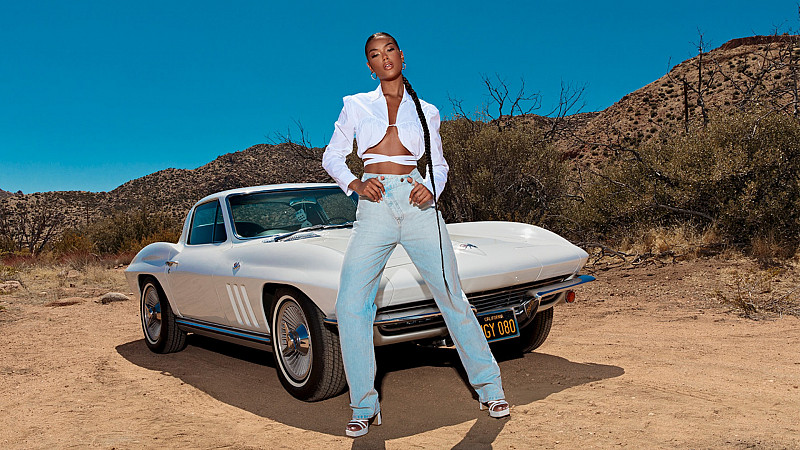 Shares in Boohoo fell by as much as 17% this morning after the Manchester-based fashion retailer confirmed that PricewaterhouseCoopers (PwC) would be stepping down as its long-term auditor.
The Financial Times reported over the weekend that PwC has signalled its intention to resign as auditor for reputational reasons.
Boohoo has this year faced considerable scrutiny after it was revealed that some of its suppliers had been paying workers below the minimum wage and that some were told to come into work even when displaying signs of Covid-19.
An independent investigation found that the company knew about "endemic" problems in its Leicester supply chain before they were brought to light by the Guardian and Sunday Times.
Boohoo said in a statement today that it "would like to place on record that PwC is still the Group's auditor at this time. The Group's Audit Committee has recently launched a competitive tender process for the Group's audit, and will update shareholders at its conclusion.
"PwC signed an unqualified opinion on the Group's 2020 Financial Statements and having served as the Group's auditor since 2014, is not participating in this process."
Despite this year's controversies, Boohoo recently reported a jump in profit margins in the UK for the six months to 31st August and raised full-year revenue and margin forecasts.
Shares in the company fell as much as 17% in early trading, and were down 13.47% to 273.10 at 11am.