29 October 2020
Artificial Intelligence partnership links up with MediaCityUK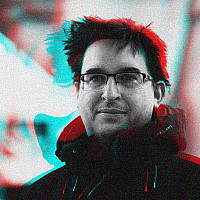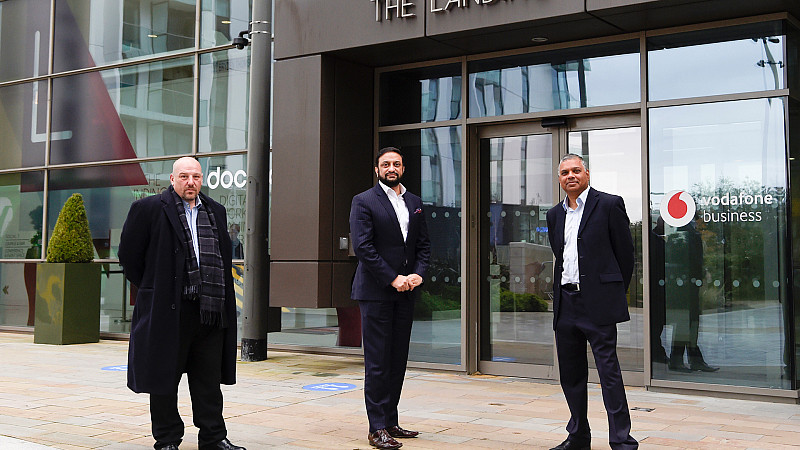 The recently launched Greater Manchester AI Foundry is joining forces with MediaCityUK's The Landing to promote AI uptake for SMEs.
The multimillion pound GM AI Foundry initiative is led by 4 North West Universities to share expertise in artificial intelligence.
The collaboration with The Landing's innovation hub, IN4.0, is to help it achieve its aim of working with at least 170 SMEs in the region.
"We have an ambition in Greater Manchester to be the best place to start, grow and scale a business through tech and innovation," explained Mo Isap, CEO of IN4.0 Group and co-chair of the Greater Manchester Local Enterprise Partnership.
"With the right support in place, the region's SME community can truly thrive and be part of a movement that is embracing digital technologies and be at the centre of the Fourth Industrial Revolution.
"The application of AI is going to be transformative for businesses throughout all sectors, geographies and occupations and is fundamental to GM's current and future international competitiveness."
Keith Miller, Principal Investigator for GM AI Foundry from Manchester Metropolitan University, which is leading the project, added:
"The GM AI Foundry is delighted to be working with The Landing, under the new leadership of Mo Isap and IN4.0 Group.
"The four universities, Manchester Metropolitan, Manchester, Lancaster and Salford, working together are bringing our cutting-edge AI research to GM SMEs to help them scale.
"The collaboration will help the AI Foundry extend its reach in applying AI innovation in the GM footprint and nurturing tech talent, and we are happy to make our AI expertise accessible through The Landing.  Together, we can support the city-region with building back smarter and better, making GM a leader in AI nationally and internationally."