23 October 2020
Are you a Greater Manchester business or agency involved in retail? Please contribute to our survey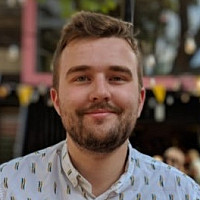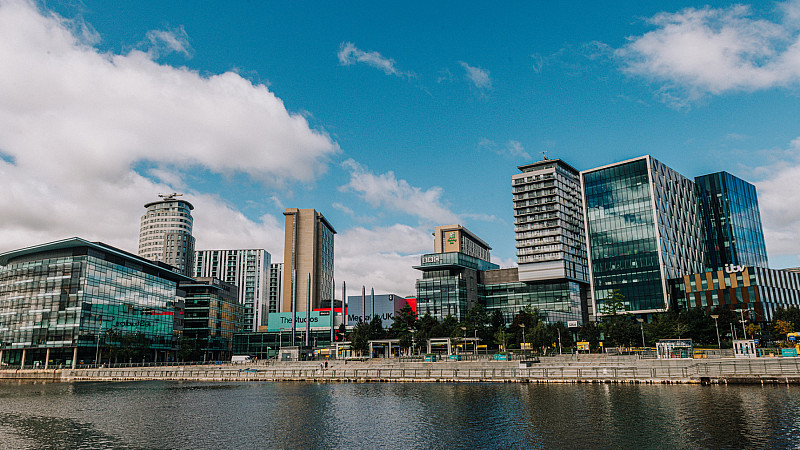 Are you a Greater Manchester-based business in retail, or an agency working with retail clients?
If so, we would appreciate two minutes of your time to fill out our survey that will help to shape proposals for a new £20m project being led by Manchester Metropolitan University.
Coronavirus has created an urgent need for businesses to rethink what products and services are on offer, and yet evidence suggests that while the region's creative, digital and tech sector is the fastest-growing outside London, its productivity is lower than the national average.
Manchester's universities have joined forces to address that - and this survey will play a key part in identifying the needs of the digital, tech and creative sector in Greater Manchester. All contributors to the survey must represent businesses with a base or HQ in Greater Manchester.
Also informing the research this week has been a series of roundtables involving MMU and over 35 businesses across Greater Manchester - we thank them again for their engagement and ideas.
In partnership with: