06 October 2020
AI Tech North launching 2020 Great Northern Summit next week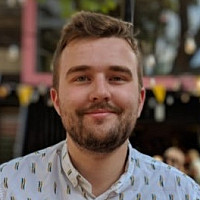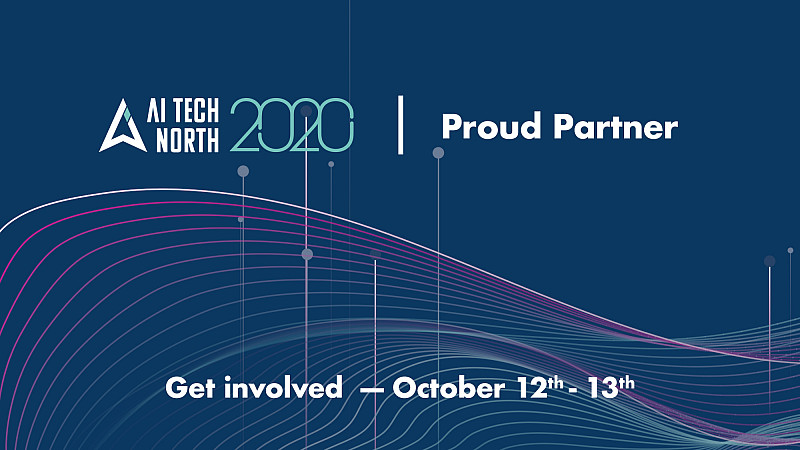 The region's first summit for artificial intelligence, AI Tech North, is launching the 2020 Great Northern Summit as a new hybrid experience, starting on October 12th.
This year's AI Tech North will be live streaming internationally, providing the opportunity to meet members from the AI community as well as representatives from leading Universities and companies like Microsoft, Nvidia and IBM, and takes place on October 12th and 13th.
AI Tech North brings together leaders, practitioners and enthusiasts of artificial intelligence, who come together to discuss AI, data trends and innovative technologies. In 2020, the summit returns in a hybrid format - including live-streamed keynotes and technical sessions - covering the themes of Digital Transformation, AI Strategy & Ethics, Healthcare and Advanced Manufacturing.
Up to 4,000 places are available at the hybrid event, which features global live streaming from three studios, bringing together more than 60 business experts leading events.
Following last year's successful AI Tech North, the organisational team have reworked the event to suit their audience during the COVID crisis. As well as the chance to attend virtual keynotes, there will also be opportunities for one-to-one meetings with AI specialists.
Eight keynote sessions will take place across the two days, with 30 tech sessions running alongside. Speakers including Sky's Technical Lead John Bower, the University of Sunderland's Kate MacFarlane, EY's AI Lead Sofia Ihsan, and Microsoft MVP Terry McCann.
Tickets are available here with options including a single day pass, student pass and unlimited access pass for two days - with options available to access two sessions for free. A discount is available using the code AITNPNE20, providing 20% off full two-day access.
AI Tech North was founded by Sherin Mathew, and also runs the virtual AI hackathon.