16 October 2020
Advanced acquires £24million turnover software firm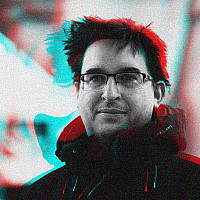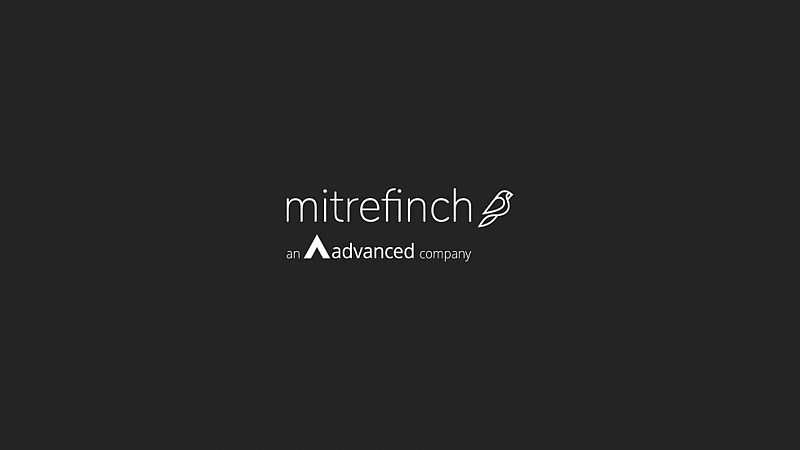 Advanced, the third largest British software and services company in the UK has acquired Mitrefinch.
It means the exit of private equity investor, LDC, which invested £20m in the York-based firm in 2016.
In that time, Mitrefinch has seen its revenues double to £24m and has increased its headcount by 64%.
"The team at LDC has played a key role in championing our expansion over the last four years. LDC backed the leadership team here at Mitrefinch to deliver on our growth plans, and it's been great to have them in our corner," said Matt Jenkins, CEO of Mitrefinch.
"We have a strong reputation for developing innovative products that help companies solve the complexities of managing time, and we're looking forward to taking our business to the next level as part of Advanced."
The firm creates products across integrated time and attendance, payroll, HR and access control. Over recent years it has grown in the UK and oversees, including the acquisition of US-based Advance Systems America. International sales now account for 44% of its turnover.
"The growth potential when we first invested in Mitrefinch back in 2016 was clear and it's great to see what Matt and his team has achieved. In the last four years they have transformed the business into a truly market-leading international player," added Richard Ibbett, Investment Director at LDC in Manchester.
"Their success is testament to what can be achieved with the right level of support and investment from a private equity partner. We look forward to watching Mitrefinch continue its success and wish the team all the best as part of Advanced."
Gordon Wilson, CEO of Advanced said:
"The innovative workforce management solutions developed by Mitrefinch are an exceptional fit with our existing best of breed Cloud HR solution.  We've seen the impact of Covid-19 change the future of workforce management and shifting workforce expectations, leaving companies facing uncertainties with regards to resourcing and staffing. Digital technology provides accuracy of data to enable rapid decision-making in shifting market conditions which is a vital tool for companies managing shift patterns and measuring critical output."