16 September 2020
Opportunities now available to sponsor the Prolific North Tech Newsletter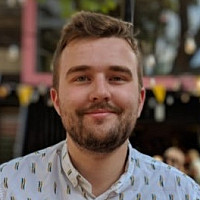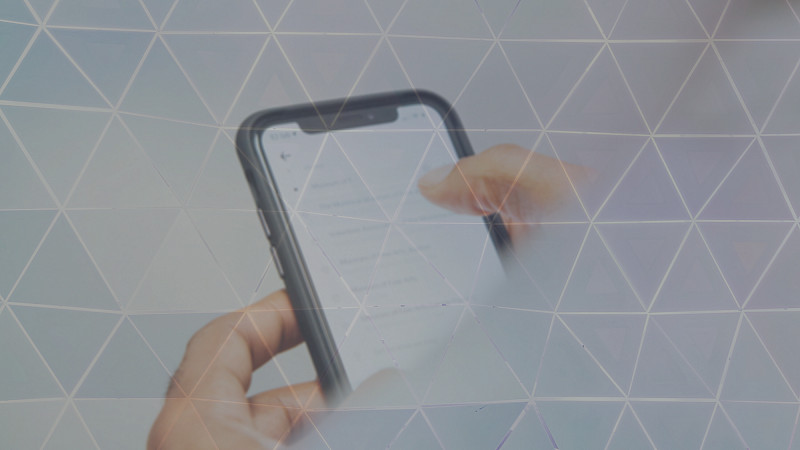 The North's tech sector is an undeniable success story - seeing unprecedented growth especially in the areas of eCommerce, FinTech, and cloud solutions.
After committing to boosting our tech coverage earlier in the year and widening our scope, we launched the weekly tech newsletter which collates the most impactful tech stories from the past week, and reaches an engaged audience of those in and around the tech sector.
The region's tech firms are doing new and exciting things every day, and Prolific North is committed to championing it and maximising its reach. And you can support us as we do so.
We're looking for anybody interested in supporting our Tech Newsletter, which goes out every Thursday afternoon and includes news, jobs, events and features. Please contact Commercial Manager Rebecca Waterhouse on rebecca@prolificnorth.co.uk to find out more about available sponsorship opportunities, or call 07747 604039.
Tech is connecting industries ever further as time goes on, with exciting startups popping up around the region every day. Sponsorship of the tech newsletter will allow a brand to reach the right people in the right industries, and support growing tech firms.
The tech newsletter serves as a hub for tech news, allowing professionals to keep on top of acquisitions, appointments and key developments in a range of areas - ranging from FinTech and AI to IoT and beyond.
We're still welcoming tech-related updates in our news inbox, helping us create even more comprehensive coverage of the sector and follow growth in emerging specialisms like healthtech, agritech, insurtech, edtech and many other areas where innovation is key. Please send us your news and updates to news@prolificnorth.co.uk.