25 September 2020
Greater Manchester commits to responsible and intelligent data use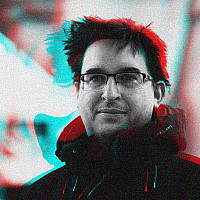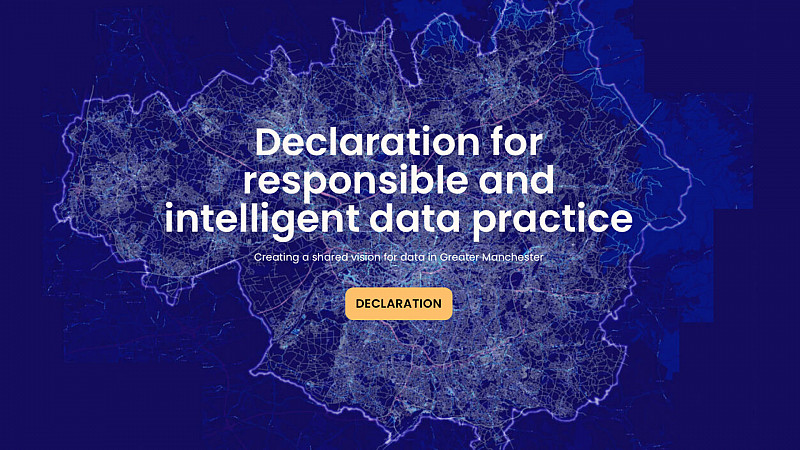 Local government and business leaders have agreed to handle data better, by signing a Declaration for Responsible and Intelligent Data Practice.
The move comes following the controversy surrounding the predicted A-Level grades this summer.
Co-designed by Open Data Manchester (ODM) with expert practitioners from public, private, academic, civil-society and voluntary organisations, the Declaration seeks to differentiate 'the good' from 'the bad' among those that use data.
"Recently we've seen how bad uses of data and algorithms can have a detrimental effect on people's lives", ODM's CEO Julian Tait explained.
"Greater Manchester regularly highlights the leading role it played during the industrial revolution – now Open Data Manchester and its supporters are asking organisations to help the region become a world leader in this next century. We know it will be powered by data, but now is the opportunity to make sure we lead the world in being responsible and intelligent  with that data."
Those signing the document have to agree to 23 principles outlining the latest, and best, thinking for those that create, collect, analyse and store data, and those that design and buy the systems that manage it.
It's being supported by the Greater Manchester Combined Authority (GMCA) and trade body Manchester Digital.
"For Greater Manchester to achieve its digital ambitions we need the whole ecosystem to pull together and it's fantastic to see collaboration of this kind informing how we 'do data better' across the region," said Councillor Sean Fielding, GMCA Lead for Employment, Skills and Digital.
"It's vital that our people have absolute confidence in what's happening to their information and that our professionals use data responsibly and effectively to improve decision-making, supporting those most in need. The commitments made in this declaration will help us create a digital city region for everyone. A region that takes an approach to digital that ensures no one gets left behind."
Katie Gallagher, Managing Director of Manchester Digital added:
"This is pioneering piece of work that puts the region at the forefront of responsible data use. Adopting these principles will further enhance and differentiate the region's reputation for being a leading technology hub. Manchester Digital is delighted to support this work and we look forward to working with Open Data Manchester to encourage businesses to adopt the declaration in the coming months."
18 months in development, ODM is initially asking organisations to support the Declaration and its principles. Over the coming months, it will collaboratively develop an implementation framework and governance structure.
Then, official signatories will make sure that each principle can happen in practice in order to be "responsible and intelligent" data practitioners by 2025.