21 September 2020
Durham fintech firm Honcho launches second online marketplace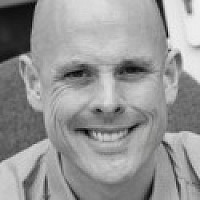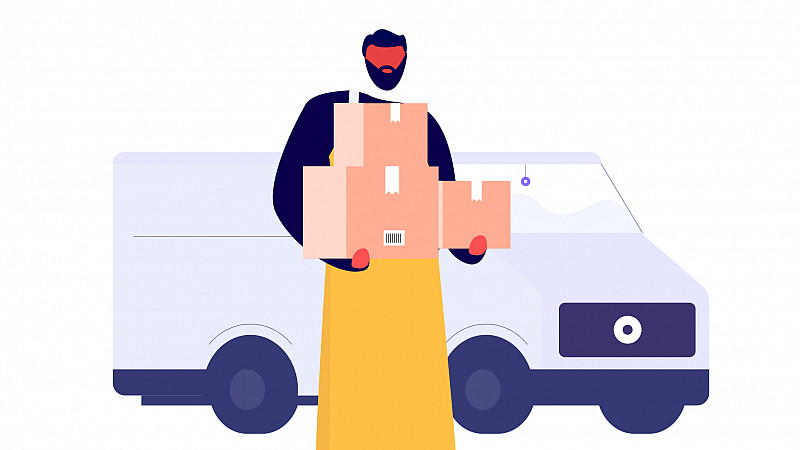 Durham-based fintech disruptor Honcho has launched its second reverse auction marketplace, focusing on vans.
Having launched its car insurance service at the end of August 2019, van insurance becomes the second motor insurance product to join Honcho.
CEO Gavin Sewell said: "The events of 2020 have brought an even greater focus onto how critical vans are to all of our lives and now, more than ever, van owners need a better deal.
"Whether they are delivering our shopping or transporting tradesmen and their tools to keep our homes and businesses moving, vans are critical to us all.
"Van drivers all have different needs when it comes to insurance – for example, some need cover for the tools in their van and for others, their business stops if they're without their van and so they choose courtesy van cover.
"With Honcho, van owners can choose the insurance specifics that match their individual needs, then we broadcast that out to our marketplace of insurance providers.
"Our van insurers get to see what each other are offering the consumer and can sharpen their offer with ever-lower prices over 3 rounds of bidding in just 30 seconds to try to win the van owner's business with the exact cover that they've asked for.
"And without the hefty commission that old-fashioned price comparison sites hide away, Honcho is better value for everyone."
Honcho's van insurance marketplace has launched with some of the sector's leading van insurers and brokers on their platform. Several more van insurance providers, including Vanarama, Van Quote Direct and Computer Quote, will also join Honcho in the following two weeks.
In addition to these providers, Honcho also now has 25 car insurance providers on their platform.