15 September 2020
Banking group chooses TruNarrative RegTech platform for "bounce back" loans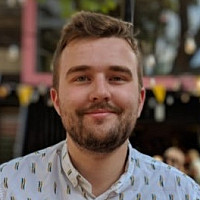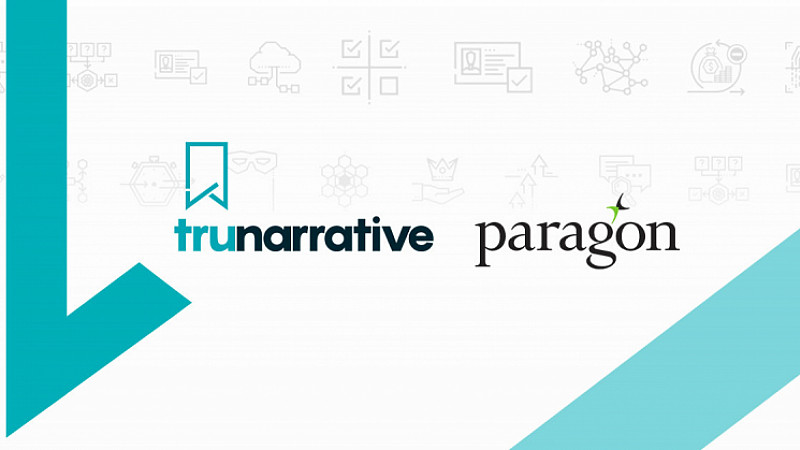 Leeds-headquartered RegTech firm, TruNarrative, is providing its platform for the use of Paragon Bank, as part of the bank's offering of bounce back loans to SMEs during the COVID crisis. 
The banking group has procured TruNarrative's business onboarding and automated due diligence technology services, having recently gained approval from the British Business Bank, enabling it to offer the loans as part of the bounce back loan scheme (BBLS).
Paragon required a solution to deliver real-time financial crime decisioning, and risk rating of linked entities and individuals, in order to speed up the processing of bounce back loans. The TruNarrative cloud native solution was integrated, deployed and live within three weeks.
It now complements Paragon's existing onboarding processes with a real-time financial crime decisioning and risk rating.
Edward Vaughan, Head of Banking at TruNarrative, said: "Combining the technical proficiencies of Paragon Bank's IT Team and depth of domain knowledge from their Financial Crime Team, we have collectively demonstrated that financial crime change projects can be completed in a matter of weeks rather than months or years.
"The resultant outcome is that the Financial Crime Team now has an enhanced capability that can positively support the commercial aspirations of the Bank to deliver an exceptional and frictionless customer experience. We continue to look forward to future initiatives with Paragon Bank."
Warren Stevenson, IT Director of Paragon Bank, said: "The COVID-19 crisis has meant that as a business Paragon Bank has had to react quickly... As part of our BBLS development we needed to select a partner who could provide not only the technology we required, but also work with our internal team to deliver a robust solution to very demanding timeframes.
"TruNarrative has proven it has the capabilities to do this and we will continue to work with them on future enhancements to support our customers."