10 August 2020
Shareholders urged to vote down AO's £240m bonus scheme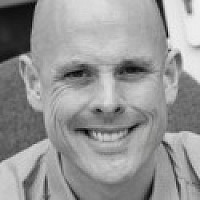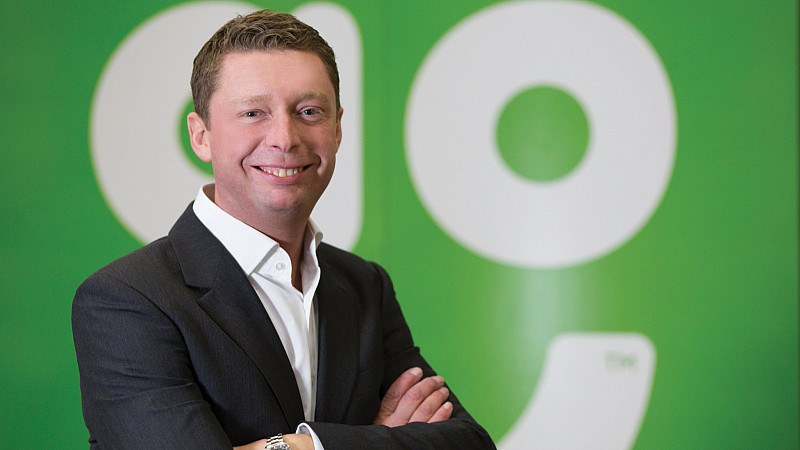 Shareholders of Bolton-based appliances retailer AO World have been urged to vote against a £240m bonus scheme proposed by the company.
The new scheme, called the Value Creation Plan, would pay bonuses to staff for share price rises above £5.23 a share – equivalent to a £2.5 billion stock market value and marking a rise of more than 200% on current stock prices.
Executive bosses could land up to £20m each if shares hit £9.41, although founder John Roberts (above), the biggest shareholder with 22%, has said he will give his bonus to charity.
The scheme will be measured over a five to seven-year period, with employees sharing out £140m if shares hit £9.41 by 2025 and £240m if they hit £12.55.
Glass Lewis, which advises fund managers, is concerned about the size of the potential pay-outs and the fact they are linked to the share price.
Chief Executive Roberts, 46, said: "I believe this is exactly the kind of alignment between shareholders and staff that companies should strive for. Everyone wins, everyone shares and thousands of under privileged kids benefit but only if exceptional performance is achieved.
"We've had brilliant support from our shareholders who we've consulted extensively with because they see the value creation and the chance to share some of it with those that create it - which is everyone at AO.
"What else Glass Lewis want to achieve is beyond me and typical behaviour. This is the AO Way of doing an incentive scheme, not the conventional way, and I am very proud of the scheme we've built. I am by far the biggest shareholder and it will be a day of celebration for all AOers if we pay the maximum in the scheme."
AO World's annual report showed that Roberts' total pay rose 44% in the year to March 31st as he took home £732,924 in pay and bonuses.
His annual salary increased by £50,000 to £450,000, while he was also awarded just over £215,000 in bonuses under a long-term incentive scheme.