11 August 2020
Private equity firm takes majority stake in Hermes UK in $1.3bn deal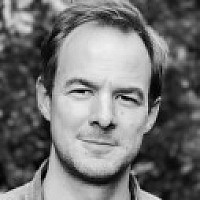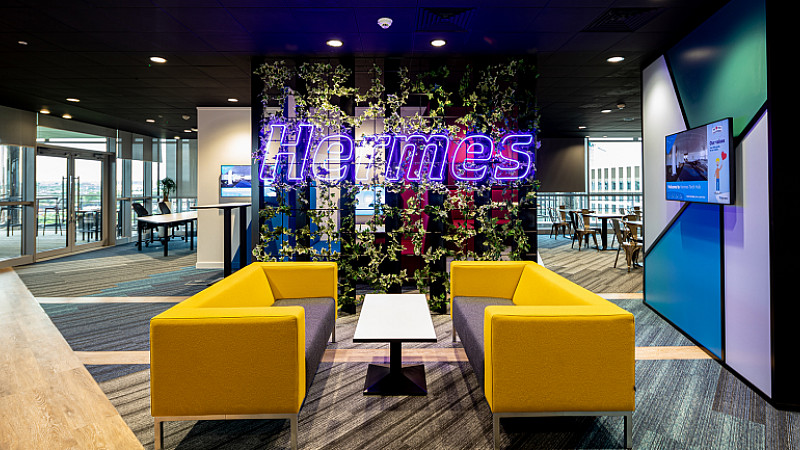 Boston-based private equity firm Advent International has bought a majority stake in Leeds-based delivery firm Hermes UK.
Advent will acquire 75% of the company from the Otto Group, the German mail order company, and will also take a 25% stake in its German business. The management of Hermes UK will continue to lead the business.
Reuters reported that the deal was worth in the region of $1.3bn.
The deal will support the firm's investments in technology and infrastructure and comes just weeks after Hermes reported a spike in demand caused by the shift to online shopping during the coronavirus lockdown.
The firm, which made £749million in revenue from its UK operations for the year to February 2019, is taking on 1,500 full-time staff as a result, with a further 9,000 positions for self-employed couriers.
Martijn de Lange, chief executive at Hermes UK, said: "This is fantastic news for Hermes UK as we continue our upwards trajectory in the fast-growing and capital-hungry home delivery sector.
"The investment will enable us to remain independent and be agile and responsive to future market requirements. It will help to expedite the development of our capacity and technology, supporting the introduction of new innovative products and services that will greatly benefit our retail clients and their customers."
The deal is subject to approval by the boards and relevant antitrust authorities.