04 August 2020
Parallax appointed digital partner for The Centre for Public Impact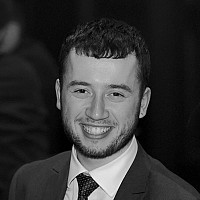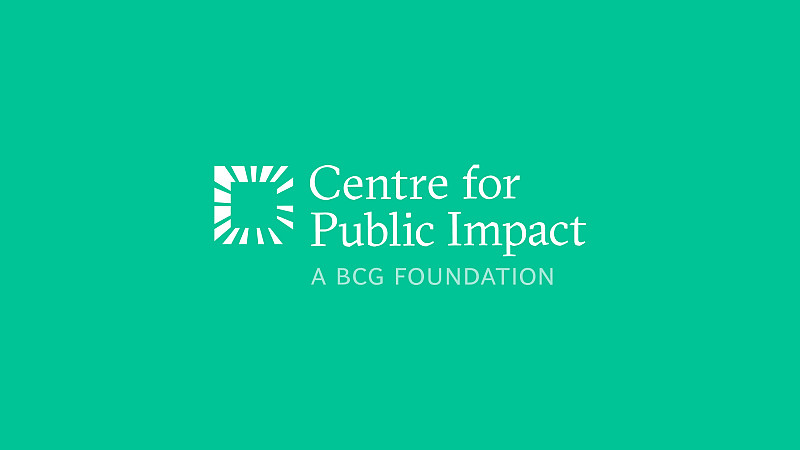 Leeds-based digital transformation agency Parallax has been appointed by The Centre for Public Impact as their digital partner for an upcoming website overhaul. 
Parallax was selected on the strength of their user-centric website process, as well as their creative and technical capabilities in delivering content-rich websites. 
The Centre for Public Impact is a not-for-profit organisation, founded by Boston Consulting Group (BCG) to reimagine the ways in which government can work.
In doing so, they work directly with governments, public servants, and other changemakers to turn these ideas into action.
Dario Grandich, Director at Parallax said: "We're excited to be working with The Centre for Public Impact to help them on their mission to help usher in a new era for government. 
"The website is a central part of their communication strategy and will be an essential resource to help them on their journey."
Parallax will be working with teams based across the UK, North America, and Australia/New Zealand to ensure the user experience serves the global audiences in the best possible way, providing easy access to content and campaigns.  
Parallax, which started in 2010, has grown to a team of almost 40 and works with global firms including NASA, Unilever and Leeds-based Smart Search.