25 August 2020
Medical tech company expands overseas following investment from NPIF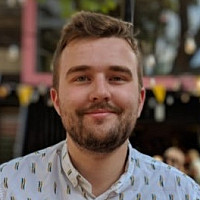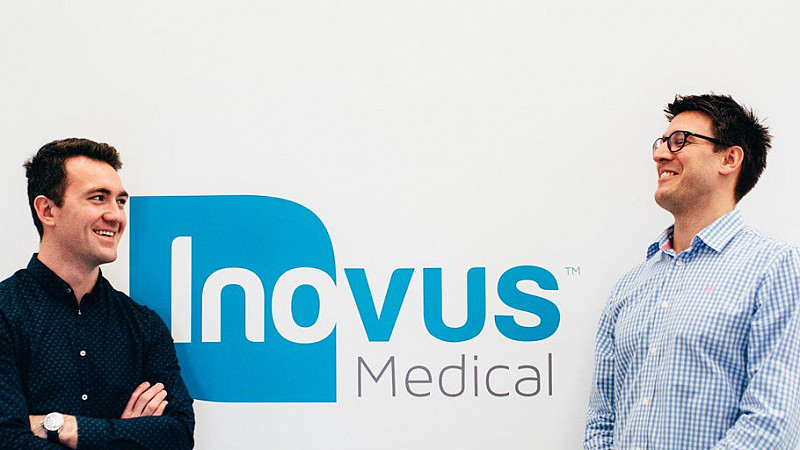 After a series of investments from the Northern Powerhouse Investment Fund (NPIF), Inovus Medical has increased its headcount by four times and expanded internationally.
The 2012-founded tech company designs and manufactures simulators for medical and surgical procedures, and is based in St Helens. It uses augmented reality and additive manufacturing (3D printing) to facilitate teaching and learning within the healthcare industry. 
It was founded by Dr Elliot Street and Jordan Van Flute, and received a loan worth £80,000 from NPIF - BFS & MSIF Microfinance in 2017, which it used to scale manufacturing. In 2019, NPIF - Mercia Equity Finance invested £500,000 in the company, allowing Inovus to grow its team drastically.
Inovus has managed to grow its market share in the UK, and secured customers overseas. Its products are now shipping to 70 different countries worldwide. Recently, it introduced an entirely new product with the Northern Powerhouse funding. LapAR is the world's first affordable and accessible high-fidelity laparascopic simulator.
A successful 2020 - supported in part by the move by many educational establishments to make learning remote, increasing demand for Inovus's products for use by trainees - has seen Inovus set its sights on further international expansion, planning growth in North America and an entry into the APAC market this year.
Dr Elliot Street BSc (Hons) MBChB, CEO at Inovus Medical, said: "Throughout this pandemic, education institutions have had to suspend all practical learning, across all subjects, whilst we maintain social distancing. We believe that products such as our own are the future of learning, and we are delighted that trainee surgeons have been able to continue to learn during this time thanks to simulation technology."
"Part of this success has been down to the support we have received from NPIF, which has supported us at every step of our growth journey. With MSIF and Mercia's help, we have been able to scale up our manufacturing capabilities and offer an affordable alternative that is accessible to students. We're looking forward to continuing our work with the NPIF team as we aim for further global expansion."
Asif Hamid MBE, Chair of Liverpool City Region Local Enterprise Partnership (LEP), said: "Inovus Medical is a fantastic example of the type of business that is continuously innovating, adapting and investing in the Liverpool City Region and I am delighted to see their ongoing success and expansion plans.
"NPIF and other such funds can help innovative businesses sustain and grow, ultimately creating the opportunities that will drive the recovery of our city region and I would encourage other ambitious businesses to take advantage of the support and funding that is out there."
Grant Peggie, Director at the British Business Bank, said: "This is a great example of where NPIF has provided the much-needed investment to support innovation in the North. It is encouraging to see Inovus Medical's success is not only creating new, highly skilled jobs and moving into new markets, but also transforming the way in which surgeons learn and develop through technology.