19 August 2020
Manchester's Absurd creates contactless check-in for CitySuites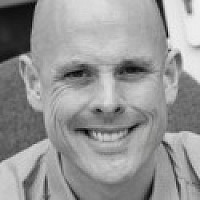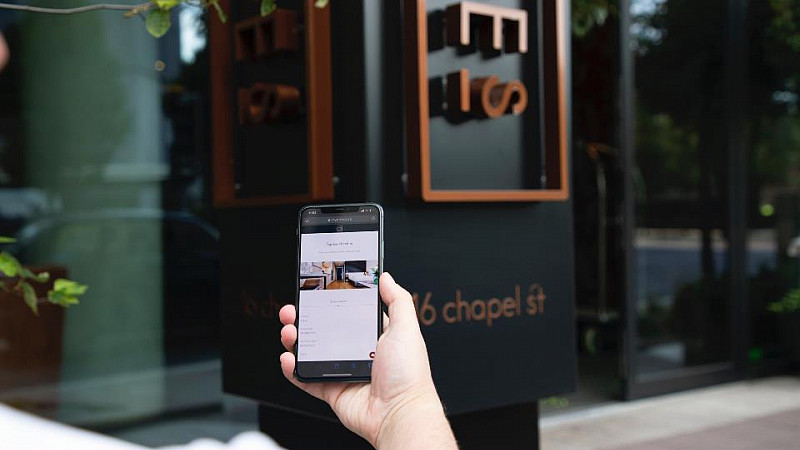 Manchester digital agency Absurd has created a bespoke contactless check-in process for luxury aparthotel CitySuites.
The system has been developed in response to coronavirus and eradicates the need for guests to go through the traditional registration process on arrival at the five-star Manchester aparthotel.
It has been designed to integrate with CitySuites' existing property management software booking system and enables guests to input all required information prior to arrival. They then simply verify their identity on entry to the aparthotel.     
Oliver Bailey, co-founder of Absurd, said: "We're working with CitySuites to continually evolve their digital capabilities and end-to-end service design.
"This latest launch will not only benefit the guest experience with a quicker check-in process but it minimises contact time, enabling customers and staff to stay safe, while complying with social distancing measures.
"Using our unique approach, to understand both the needs of guests and CitySuites' teams, we're able to identify the most relevant and value-add services to bring to market.
"Many service requirements for CitySuites differ from the more typical hotel needs, due to the specialist accommodation offered. This latest service was prioritised within the development schedule to allow CitySuites to quickly adapt to changes required due to Covid-19 compliance. 
"We've designed and built the technology for CitySuites, rather than bolt on third party software, to enable the service to go beyond just accelerating online check-in. It will facilitate ongoing communication with guests and more personalised marketing."
Earlier this year, Absurd designed a bespoke online process for longer-term guest bookings and launched CitySuites' Embankment Kitchen restaurant site.  
CitySuites is located in Manchester City Centre and is part of the Select Property Group based in Alderley Edge.