25 August 2020
Jublo announces move to Bruntwood SciTech's Platform - and sets sights on growth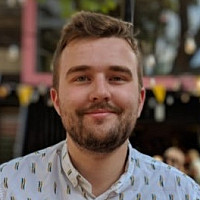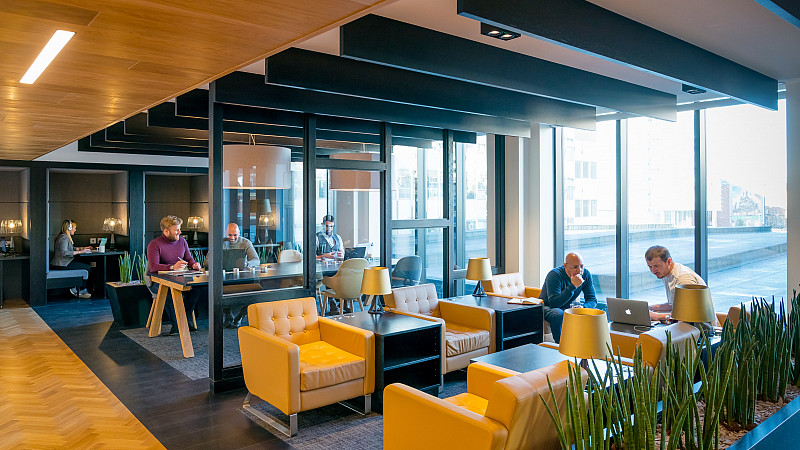 Platform, part of Bruntwood SciTech, will become the new home of Jublo, the digital technology and translation services company which works across nearly 40 countries.
Having taken on two full-time desks at the innovation hub, Jublo has expressed its intention to grow further. Early in 2020, Jublo appointed 110 new translators for a project with a leading e-retailer - and it recently appointed Laura Kenny as its new Head of Marketing.
Founded in 2008, Jublo started out as a digital firm before expanding to translations four years ago. Having brought on more translators earlier in the year, it bolstered its capacity from being able to translate 1.2 million words a month up to 4 million a month.
It works with more than 160 people - including developers, linguists and project managers - to provide translations across 39 countries and many timezones.
Platform is located right in the heart of Leeds not far from the railway station, making up 120,000 square feet of workspace over 13 storeys. 
Jublo's MD and Founder, Joshua Atkins, said: "We're absolutely delighted to be in such a strong position despite the challenges of recent months and we feel like Platform's approach and their support for digital tech businesses like ours means that we will be able to expand in space as quickly as we grow."
Deb Hetherington, Head of Innovation at Bruntwood SciTech in Leeds, said: "We're really excited to welcome Jublo to the Platform community. The last few months have underlined the importance of businesses being able to adapt and pivot on a global scale and Jublo's rapid growth is testament to that. We look forward to working with the team as they continue to thrive and grow."