16 July 2020
Nanoco raises £3.4m for Samsung legal fight through share offer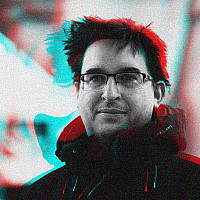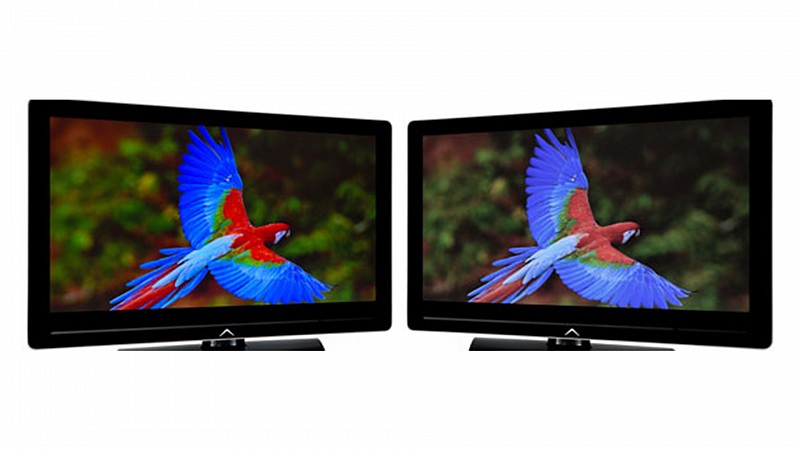 Manchester-based Nanoco has announced that yesterday's share offer raised £3.4m.
The tech firm, which is a world leader in developing and manufacturing nano materials for technology sold 19.5m shares through the move.
Earlier this year the company filed an IP infringement lawsuit against Samsung and at the time, said it had received a number of offers of third-party funding for the lawsuit.
It said that the cash raised, in addition to the third party funding, means that "the significant value in the lawsuit cannot be depleted by any delaying tactics and will not go unnoticed."
"We are delighted to have such strong demand and support from our shareholders. The proceeds from the fund raise now secure the Company's operational cash runway until the end of 2022, with any new commercial opportunities creating further upside. The strong demand reflects investor confidence in the value in our IP and our core operational capabilities for the development, scale up and production of novel nanomaterials," said Chris Richards, Chairman of Nanoco Group.
"With third party litigation funding, and an extended cash runway for the Company, the potentially significant value in the lawsuit against Samsung is safeguarded against attempts to extend the litigation beyond the Company's cash runway. It also allows us to continue to fully support our customers in the Sensing and Display sectors as they seek to expand and accelerate their own product development and sales.
"All of these factors combined deliver enhanced value for the Group to the benefit of all of our stakeholders."