30 July 2020
Manchester gives go-ahead for biometric ID technology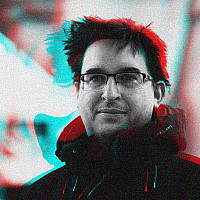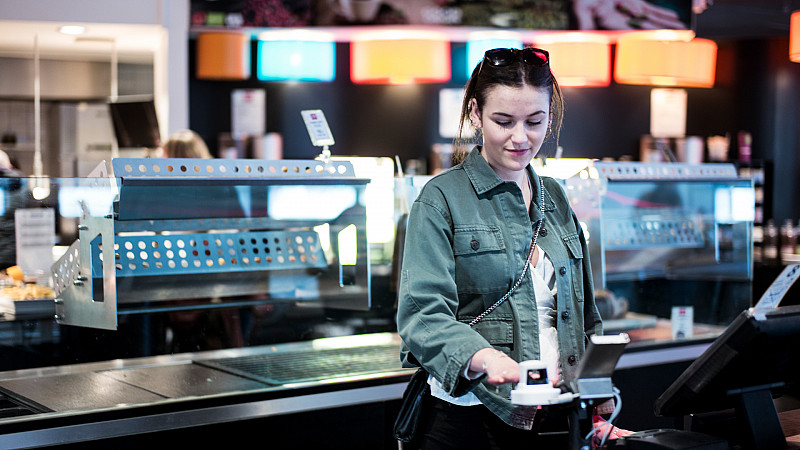 Manchester City Council has approved a biometric identity system which uses vein mapping technology.
FinGo believes its system can aid the hospitality industry by helping them comply with test and trace guidelines and payments. The City Council has also given it the go-ahead to be used as proof of age.
"Our initial launch in Spinningfields at the XYZ Building was delayed by the pandemic, but this provided us with a really beneficial period to evolve the offer and address the emerging challenges brought on by COVID-19," explained Simon Binns, Chief Commercial Officer at FinGo.
"What we have now is a solution that puts all of the customer power in their own hands. And unlike other solutions, no personal information is shared with the venue. With a quick scan of the finger, customers leave a secure record of their visit, if needed for test and trace purposes. Crucially this will also take some of the pressure off the hospitality staff who have many new guidelines to contend with.
"Our vision is that you will be able to walk into any bar or restaurant in Manchester, pay for your dinner and hop on the Metro, all with the scan of your finger. What better place to do this then the city that has given the world so many firsts?"
FinGo uses the user's unique vein pattern, rather than fingerprint, to enable secure, identity-enabled transactions. The company says that it includes the ability to capture and store a user's contact details securely, with their permission, which can be activated as part of test and trace efforts.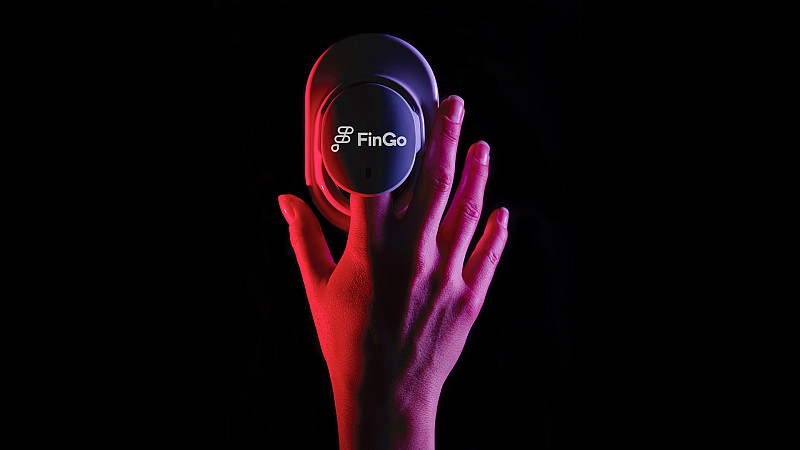 The system has already been piloted at Proud Bar Camden, Brunel University, Copenhagen Business School and the Etihad Stadium. But The Alchemist will be one of the first companies to use the system since track and trace.
"As we reopen for business, like so many others in the industry, we are facing a multitude of new challenges. It's clear that hospitality could look very different for some time and so it makes complete sense to explore new technology to future proof how we interact with consumers," explained Jenny McPhee, Brand Director at The Alchemist.
"For us, bringing in FinGo is about offering choice. Providing a safe and secure option for guests to pay, prove their age and share contact details can only be a benefit as we navigate the coming months. To be one of the first to use FinGoID in the UK is truly exciting and we're looking forward to seeing the response from our guests."
The system is powered by Hitachi's VeinID technology.
"At CityCo we've been reviewing new technologies which can help Manchester re-open safely. FinGo's new biometric product will allow our members to concentrate on welcoming their customers back, rather than manual registration on every visit or proof of age requiring a physical ID document check," added Vaughan Allen, CEO CityCo.
"It also takes care of data privacy and GDPR concerns. We hope it can help to rebuild confidence and bring hospitality businesses back to life in the city centre over the coming weeks and months."