28 July 2020
Manchester entrepreneurs launch new 'Eat Out to Help Out' app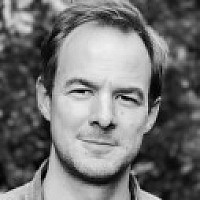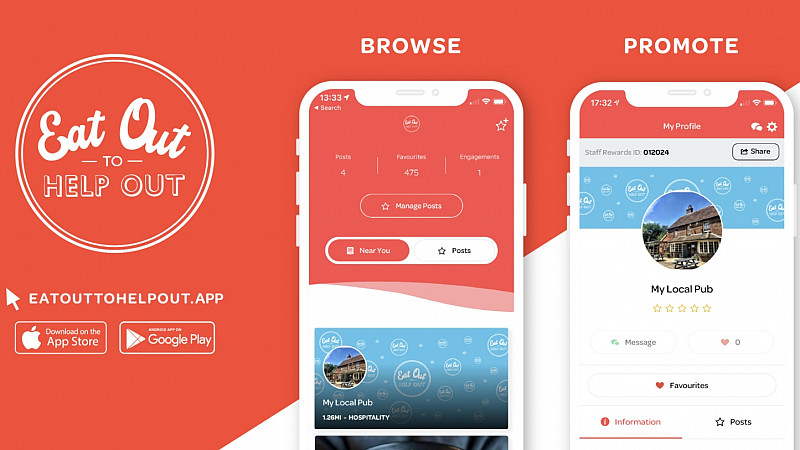 A new app will help diners find out which restaurants are participating in the Government's 50% off scheme, which launches next month.
Michael Lawes and Jordan Ryan Madeley, from Manchester-based digital platform Sancus, came up with the idea after the discount initiative was announced earlier this month by Chancellor Rishi Sunak.
"We could see that people were finding it hard to find out which businesses were signed up, so we decided to build something that made it easy to find all the information at your fingertips," said Lawes.
"We think it's a great scheme but the Government seems to be relying on posters in participating restaurants - and we want to digitally empower it."
Within a few hours of the app launching, more than a thousand people had signed up to it.
"It's clear there's enormous interest in this scheme and we're rapidly onboarding businesses because we all want to see our hospitality sector bounce back," added Lawes.
More than 32,000 restaurants have so far signed up to the Eat Out to Help Out scheme, which officially starts on August 3rd.