30 July 2020
Liverpool studio releases 3D avatar messaging app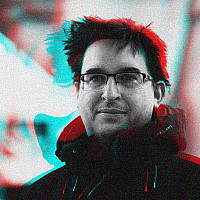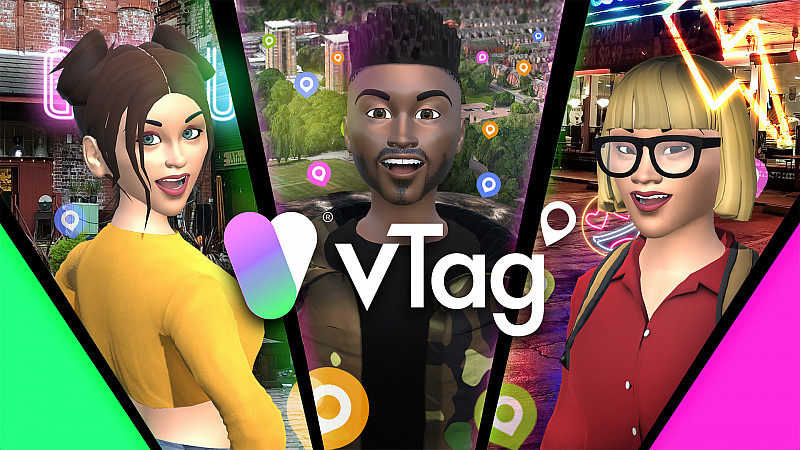 vTime has released a new "cross world" 3D avatar messaging app, which will enable users to send messages with Avatars based within the real world.
vTag combines face-tracking and body-tracking with augmented reality geo-messaging. This means that users can create and style bespoke avatars, then bring them to life, using their own voice, expressions and body movements.
They can then send the vTag to friends, which can be viewed in full 3D through the AR camera, or pinned to real-world locations on the 3D map for friends to discover when nearby.
vTime says that while 2D avatar apps and animated emojis have grown in popularity, a 3D full-body avatar will offer "unlimited creativity."
"vTag is the next step on vTime's journey to connect people around the globe using alternate realities. Where vTime XR made it possible to hang out with friends from wherever you are, vTag brings your hyper-personal virtual moments into the real world and uses geo-tagging technology to offer a first exciting glimpse at a personalised AR cloud," explained vTime Managing Director Clemens Wangerin.
"While phone calls, video and text messages allow you to stay connected, vTag makes it possible to send more than a message - you're sending a 3D moment. By allowing our users to use their voice, style, expressions and body movements, we've created a new form of highly personalised self-expression that can be used to stay connected, create content, and engage with the people who matter."
The company said that the app was designed to appeal to the "fluid" Gen Z, because self-image and self-expression were at the heart of their digital lives.
Available for free, it features an in-app currency through which users can purchase premium customisation options, backgrounds and animations.