25 June 2020
Yorkshire tech firm using AI for thermal fever screening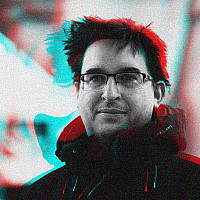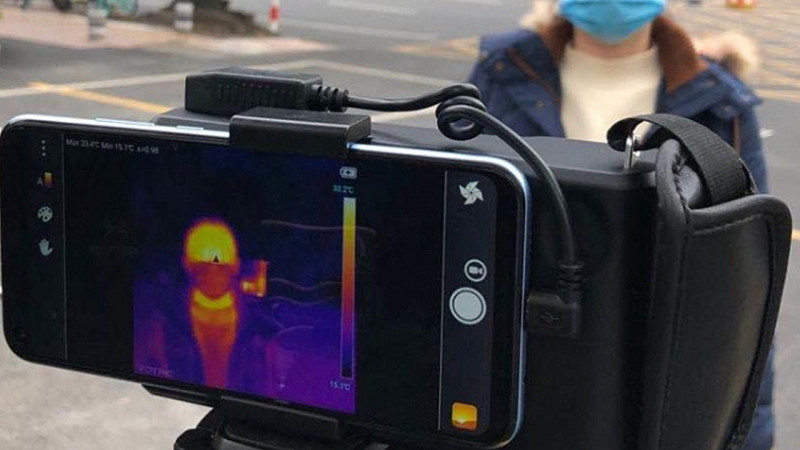 The Leeds-based Test Meter Group has launched a new system to test staff as they reenter the workplace.
The FOTRIC 226B system uses AI face detection to automatically lock onto each individual face for temperature measurement. The company explained that its thermal imaging featured an "intelligent temperature calibration algorithm" to prevent false negatives.
Should it detect an abnormal temperature, the system emits an alert.
"As Yorkshire looks to get back to work, we've been working hard with new and existing customers to ensure they have the tools in place to keep employees and members of the public safe," explained Lasse Tonnesen, Managing Director at Test Meter Group.
"Fever screening will play a key role in allowing many businesses to return to a new type of normality while operating safely in the weeks to come and we are confident that this new technology can help businesses to offer the reassurance needed as they look to reopen."
Test Meter Group is currently supplying gyms and health clubs, retail outlets, manufacturing, warehouses and education.