11 June 2020
Viper joins race to provide apps for hospitality sector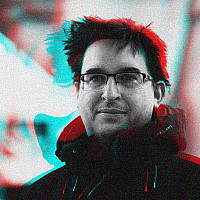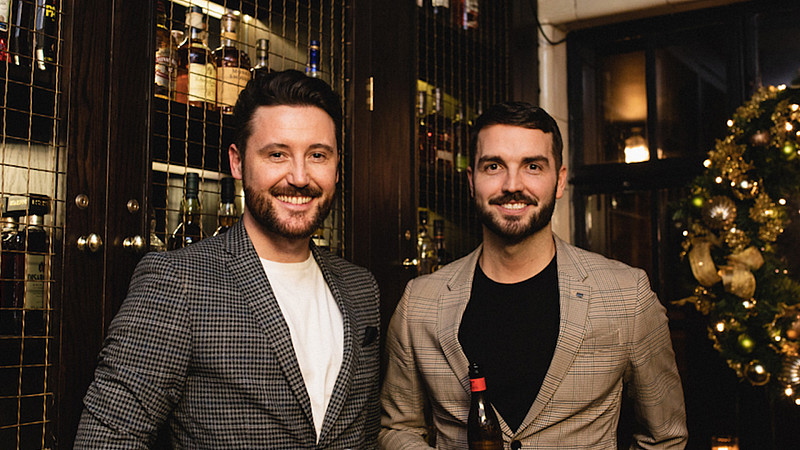 Viper is the latest North West company to create a platform to help the hospitality industry return to the "new normal."
Last week, Bongo Bingo's founder revealed Glug, a mobile phone app, to enable users to reserve tables, see menus, order and pay remotely.
Now, the creators of Manchester nightlife app, Viper, have revealed their own "buy at your table" web-app.
Available on iPhone and Android devices, it will also enable customers to order food and drinks from their table and pay, but rather than a downloadable app, it is web-based.
"It's been absolutely heartbreaking to see an industry we love suffering due to the recent effects of Covid-19. We really want to help as many venues as we possibly can get back up and running and this new technology will allow us to do this in a very real way, enabling customers and staff to stay safe whilst comply with social distancing measures," explained Viper co-founder, Craig Davies.
The company has also pledged to support Manchester independents by enabling them to use the tech with no set-up costs.
"During lockdown we've been listening and understanding from venues directly what they will need in-order to reopen in a successful and streamline way which reduces stress on staff and allows everyone to remain safe, something we have taken onboard when creating this web-app," added Stephen Powell, Co-Founder of Viper.