11 June 2020
TalkTalk prepares for £15m impact of Covid-19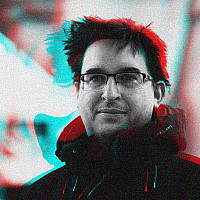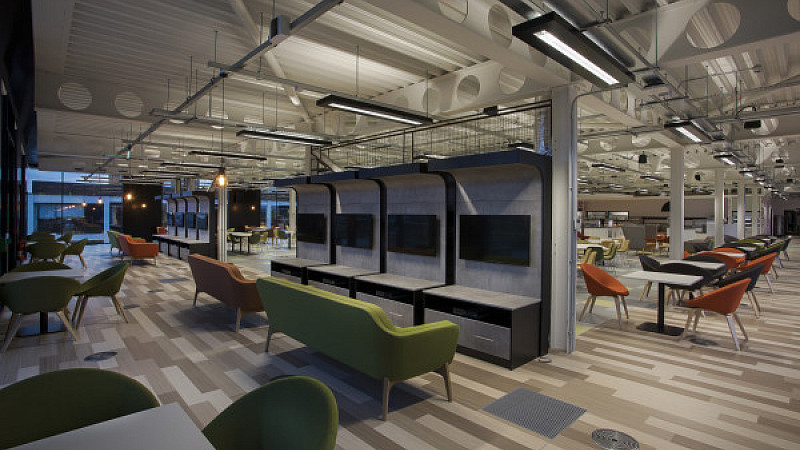 Salford-based TalkTalk has revealed how the Coronavirus pandemic has impacted its business.
Chief Executive, Tristia Harrison, revealed this morning that it had put aside £3m for bad debt and were assuming a £15m impact for the 2021 financial year.
"Our priority throughout the COVID-19 pandemic has been to keep the nation connected, while keeping employees safe. Access to reliable, affordable connectivity has never been so important," she said.
"Looking ahead to FY21, we remain in a robust operational and financial position, with levers in our control to manage costs further, whilst having not required any furlough or government assistance. While the uncertainties of COVID-19 mean we will not be providing formal guidance, based on current trends we would expect to deliver stable Headline EBITDA year on year, after assuming a c.£15m COVID-19 impact. We also expect strong cash conversion and will therefore be maintaining the dividend at 2.5p."
The communications firm moved its head office from London to Salford in 2017 and Harrison explained that this cost saving, in addition to selling its fibre broadband business had made it more resilient.
"Our FY20 performance has been robust. We have grown our Fibre Broadband base by 34% and grown our Headline EBITDA by 9.7%. Whilst industry wide Voice usage declines and the continued re-contracting of the legacy copper base has led to some revenue decline, this has been more than made up by ongoing cost reduction and simplification. The completion of our HQ move from London to Salford and the sale of our Fibre Assets Business to CityFibre for £206m has made us a simpler and more resilient business."
Its preliminary results, which were released this morning, stated that it didn't furlough any staff, instead "repurposing" roles to serve customers.
The group provided connectivity at care homes, supermarket distribution centres and a number of the NHS Nightingale Hospitals.