26 June 2020
Academics create ancient Welsh tomb in Minecraft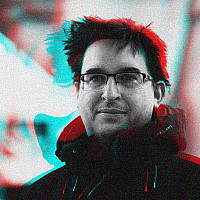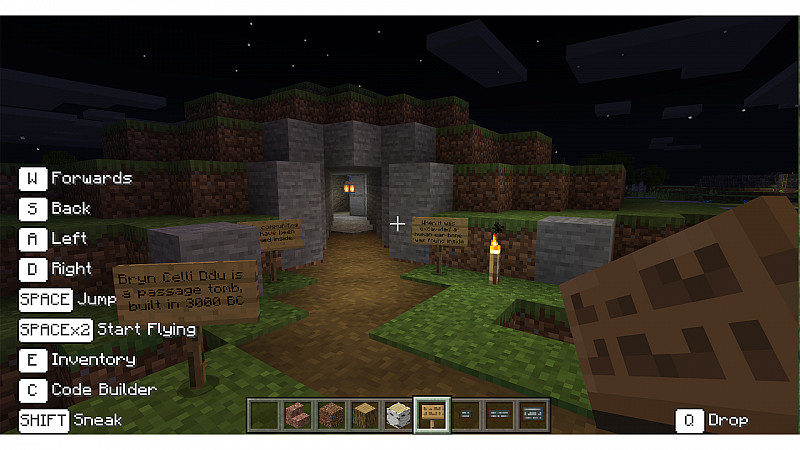 Academics from Manchester Metropolitan University are using Minecraft to help school children explore an ancient prehistoric tomb in Wales.
The 3D replica of Bryn Celli Ddu was crated by Dr Seren Griffiths and Dr Ben Edwards alongside Dr Ffion Reynolds of Cadw – the Welsh Government's historic environment service.
The project is intended to create an interactive, virtual tour of the burial site and is part of revised plans from the Bryn Celli Ddu public archaeology landscape project, which has been working with the local community on the island of Anglesey in Wales over the last five years to unearth the tomb and its surrounding landscapes.
"The whole ethos of our work at Bryn Celli Ddu has been public involvement in archaeology and bringing school children to the site to directly experience the process of excavating, so it was a huge disappointment to cancel our on-site work, schools tours and open days this year," explained Dr Edwards, Senior Lecturer in Heritage and Archaelogy.
"It was really important to us to continue our connection with the local schools and create digital content to help teachers in this really difficult time, which is why we created a Welsh as well as English version.
"My primary school-age daughter was using Minecraft for her online schoolwork during lockdown, so I was inspired – with her technical help – to build a digital version of the prehistoric landscape. It also gave me the freedom to reconstruct the landscape as it would have looked in the Neolithic, right down to accurate hills, trees and rivers – something we had never done before."
The tomb was used as a location for burial around 3000BC, but the site and the surrounding landscape have a much longer history, with more than 10,000 years of human activity.
On Minecraft the user can visit its main passage tomb, the cairn cemetery, rock art panels and Neolithic house based on evidence at Llanfaethu in Anglesey, Wales.