30 June 2020
100 jobs secured as Ocado extends deal with Northumberland robotics company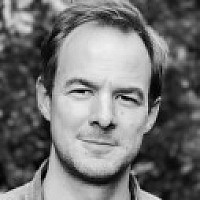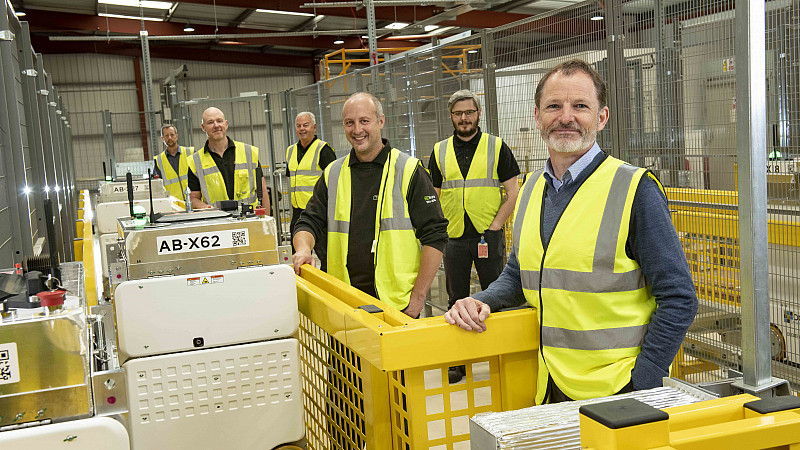 Ocado Group has extended its partnership with Northumberland-based robotics company Tharsus.
The new agreement builds on an existing seven-year relationship and will last until September 2024.
As the grocery sector adapts to the disruption of the Covid-19 outbreak, supermarkets are increasingly understanding the importance of home delivery and seamless online capabilities.
The partnership with Tharsus, based in Blyth in Northumberland, will also result in a multi-million-pound investment in the county and secure over 100 UK jobs.
Founded in 1964, Tharsus has evolved into a leader in UK robotics, working with companies including DHL, Automata and Small Robot Co.
It will help Ocado Group respond to rapidly growing market demand for its automated, robotic fulfilment platform, with Tharsus continuing to manufacture the robots that make up the system, as well as providing aftermarket support and supply chain services and some development support to Ocado.
Brian Palmer, CEO of Tharsus, said: "The Covid-19 pandemic will have a lasting impact on how the public engages with the supermarket sector, forcing retailers to adapt quickly and develop online platforms to supplement bricks and mortar stores. The model pioneered by Ocado will increasingly define the grocery experience in the 'next normal', as shoppers opt for home delivery services that limit health risks.
"Tharsus' robotics has been central to keeping Ocado at the cutting edge of such trends, facilitating its disruption of the global grocery market and ascension to the pinnacle of the UK technology sector."
Mark Fryer, Engineering and Supply Chain Director at Ocado Group, added: "Tharsus has been a strong and constant partner in our journey to become the world's leading e-commerce platform for grocery. We are delighted that they will remain part of this journey in the future and we are glad that our work together will bring investment and jobs to the region as they share in the growth of Ocado Group's business globally."