28 May 2020
Yorkshire tech firm creates digital alert wristband for employees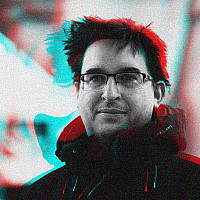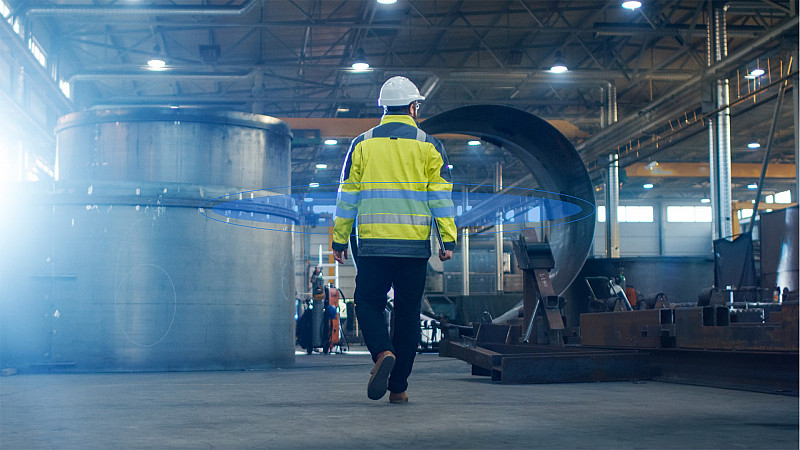 Tended, a Barnsley-based tech company, has created a digital wristband to help workers maintain a safe 2 metre distance.
The technology uses an ultra-wideband proximity tag, which measures the distance between users. If the wearer comes within a set distance of a colleague, it vibrates to get them to move apart.
The wristband is currently being employed Contrac IT, which is also based at Barnsley's Digital Media Centre (DMC), as it returns to work. The company is also using thermal screening cameras, to monitor for infection and a UVC disinfection system to scan rooms and kill virus pathogens.
"The companies we supply want to ensure their staff have real peace of mind at work. Whether they are food producers who have continued to work through this crisis or other manufacturers who are just looking to re-start operations, they need processes in place to safeguard the health and well-being of their workforces," explained Contrac IT's Managing Director Mark Harding.
"We've very much taken the view that if there is anything we can do to help, then we should. We've talked to our friends at Tended and at other companies and launched a range of synergistic solutions to help businesses mitigate against the spread of the virus in factories, workshops and offices."
The infrared camera is being used at entrances and can detect higher than normal temperatures in people entering the workplace up to 0.3 degrees accuracy.
The Wi-Fi connected UVC decontamination device has been developed in collaboration with Finsen Tech, with Contac its only UK distributor into the food manufacturing, logistics and hospitality sectors:
"One of the most important aspects of these new tools is the reassurance they give employers, employees and customers that the situation in their workplace is being monitored closely and automatically with managed tech solutions," continued Harding.
"With Tended's wristband, workers can personally feel in control of their own physical space, with social distancing being monitored 100 per cent of the time even when they are focused on their work."