26 May 2020
Manchester mental health organisation launches VR service to help employees post-Covid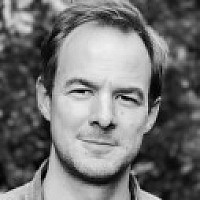 Manchester mental health organisation TalkOut is expanding its support for the UK's business community through the addition of immersive virtual reality (VR) software and the launch of a wellbeing app.
The plans, which will see the company grow by more than 300%, have been brought forward to meet the needs and unprecedented working conditions arising from the coronavirus outbreak.
The VR offer will enable employees to enter simulated environments via a headset and monitor and manage their responses to workplace circumstances that have the potential to impact their mental health.
Meanwhile, the app will promote connection among employees and will enable businesses to directly support individuals' emotional wellbeing as well as offering counselling via a specialist chat function.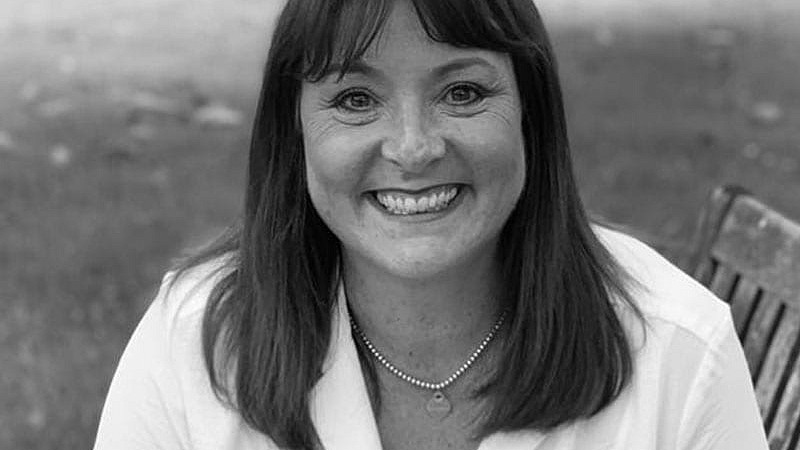 TalkOut was co-founded in 2019 by former HR director, mental health first aid instructor and Childline volunteer, Jill Mead, to provide a strong voice for mental health in the workplace.
The business has grown quickly to a team of six experts qualified in clinical psychology, psychological therapy and counselling, with a MenTalk2 division launched earlier this year.
Mead will now become CEO for the newly-created TalkOut Group, a team of 12 comprising TalkOut, the consultancy business, TalkOut Tech and TalkOut VR.
Jill Mead, CEO of TalkOut Group, said: "It has never been more important that we find new, dynamic ways to support people's mental health needs in the workplace and having a digital offer to work alongside our successful training and consultancy programme will help us to reach more organisations and more people quickly.
"Many employers were ill-equipped to address the mental health needs of their staff prior to the coronavirus pandemic and unfortunately the situation is going to be worse now. Understandably, businesses have a great deal on their plate as they try to recover from this crisis but if they don't seriously consider the mental health requirements of their people, they will quite simply have another crisis on their hands."