15 May 2020
Isle of Man chippy employs what3words to overcome "pin drops" in the sea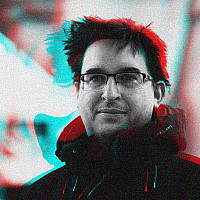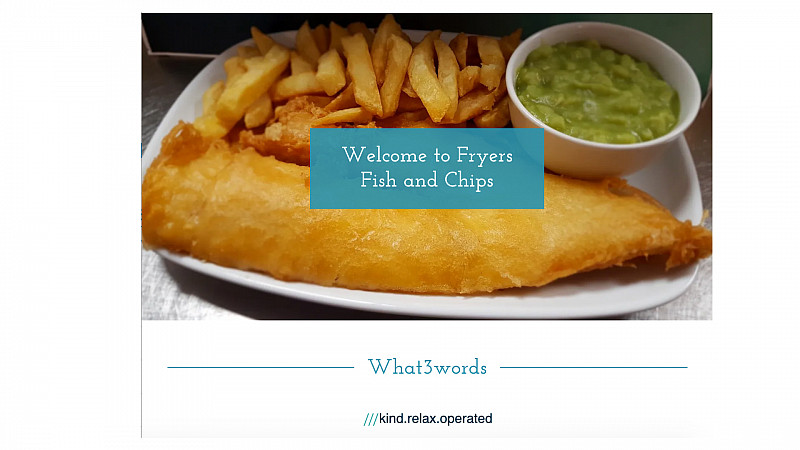 Following postcode issues and inconsistent street numbers, an Isle of Man fish and chip shop has turned to what3words to help with its deliveries.
Fryers Fish and Chips turned to the system having seen customers put "pin drops" in the middle of the sea to get their takeaways.
"Having found ourselves in a difficult position with the choice of closing our doors to customers , or diversifying allowing us to both keep our loyal staff in work and feeding our customers who are in lockdown, the choice for us was to start a delivery system," explained Shane Hesketh, Managing Director, Fryers.
"In only a couple of days we had a basic form of 'touch takeaway' installed allowing us to start this much needed service to our customers both old and indeed new, but this came with another problem with the difficult area of the knowledge of streets and household addresses.
"I came across what3words whose app uses a clever pinpointing system and the delivery problem was sorted. We started to ask customers to download what3words and add their three words to the order and we could then get directions from our shop to their front door, this could not be easier. In the first week of deliveries 38% of customers used what3words."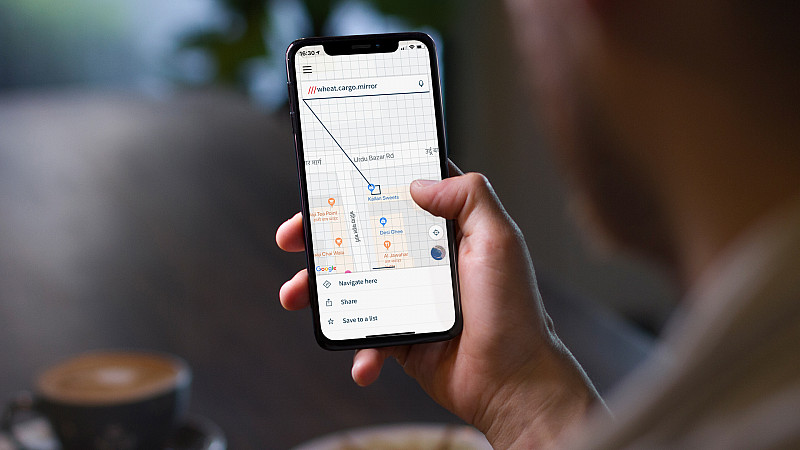 what3words is a British location tech company, which has divided the world into 57 trillion, 3x3m squares. Each square has been given a unique 3-word address.
"It is just amazing to see how small businesses are embracing our technology and I am delighted to see the impact we're having at such a crucial moment. There's a huge appetite to buy from local suppliers and support small businesses, and it's phenomenal that what3words is able to help scale up operations to assist this," added Chris Sheldrick, who Founded what3words in 2013.