26 May 2020
Corporation Pop wins funding to develop child cancer app Xploro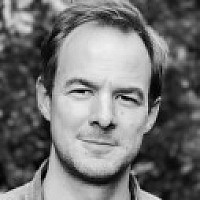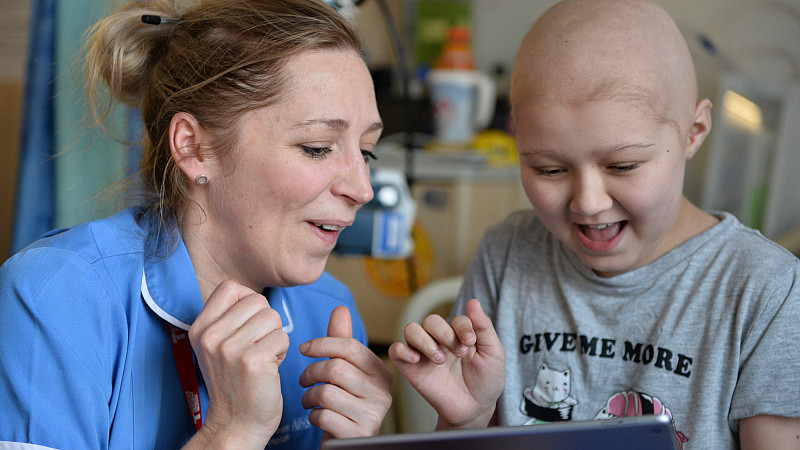 Corporation Pop has won £50,000 funding to develop Xploro, the app which helps children and young people understand what's happening to them when they're being treated for cancer.
The Manchester agency was one of 800 companies to successfully apply for funds from Innovate UK.
The app includes games, 3D hospital environments for children to explore and experiences to help young cancer sufferers know what's going to happen while they're being treated.
The grant will be used to develop new functionality that give children the opportunity to communicate their experience and outcomes during treatment to healthcare professionals through games in the app.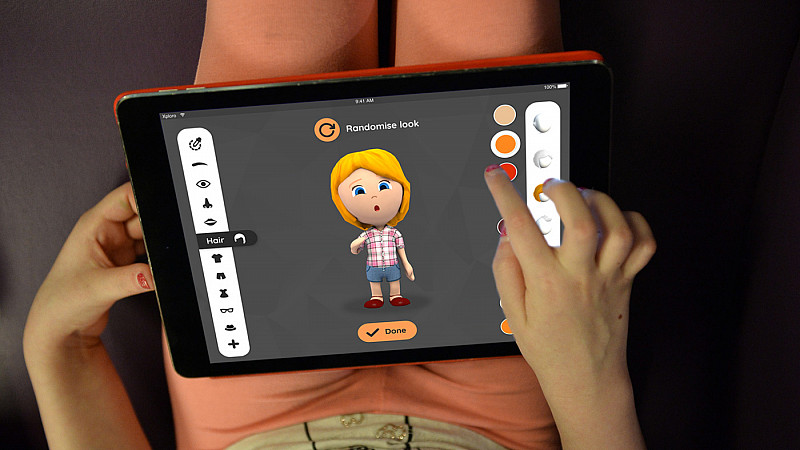 A new content management system will let healthcare professionals include questions for their patients in the app that are specific to the child, and will mean clinicians can collect a wide range of Patient Reported Outcome and Experience Measures.
The patients will be rewarded for answering questions by unlocking digital assets within the app, and they will then use these to create and decorate a 3D virtual home for their avatar, the augmented reality character created by the patient.
Dom Raban, Chair of Corporation Pop and CEO of Xploro, said: "The coronavirus crisis made us think about how we could facilitate the flow of feedback from young patients to the medical teams looking after them, when face to face meetings were ruled out.
"What we've come up with will benefit everyone and is fun for the kids to use. We're grateful that Innovate UK have once again recognised the importance of Xploro and of the new functionality we'll be building in over the coming months."