23 April 2020
Peak secures new investment worth $12million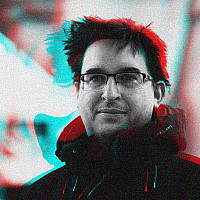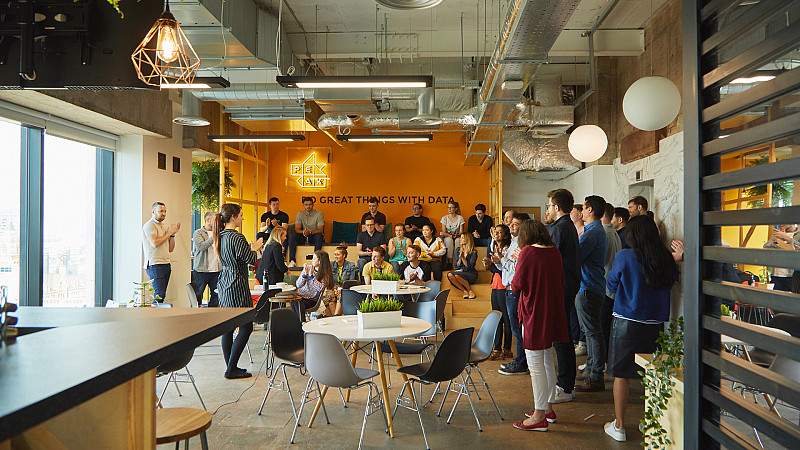 Manchester AI specialist, Peak, has announced a $12m investment this afternoon.
The funding has been led by existing investors, MMC Ventures and Praetura Ventures, and takes its total funding to $18.5m.
The new investment will be used to support growth, commercial expansion and research and development.
"AI is going to fundamentally change every business in every sector, globally," said Richard Potter, CEO, and co-founder at Peak.
"It has the power to optimise entire business models, in real-time, and drive both growth and profitability. We believe that AI is so crucial to the future of the enterprise that it demands its own central business system. Just like every business needs an ERP or CRM system, every business now needs an AI System to compete in the modern era."
Described as the fourth industrial revolution, marketing research company IDC predicts that spending on AI systems will reach $97.9 billion in 2023.
 "AI must be at the heart of any company's operating model going forward, it's their competitive lifeblood" added Potter.
"We're seeing strong adoption of our AI System across multiple verticals and a growing number of the world's top global brands are now users of Peak. These are all forward-thinking businesses that recognise the huge opportunity presented to them by AI and we're proud that they've chosen to run on Peak to realise that potential."
Peak's clients include PepsiCo, ASOS and boohoo Group.