21 April 2020
Founder and chief executive departs Blue Prism as tech firm announces £100m share raise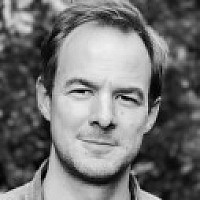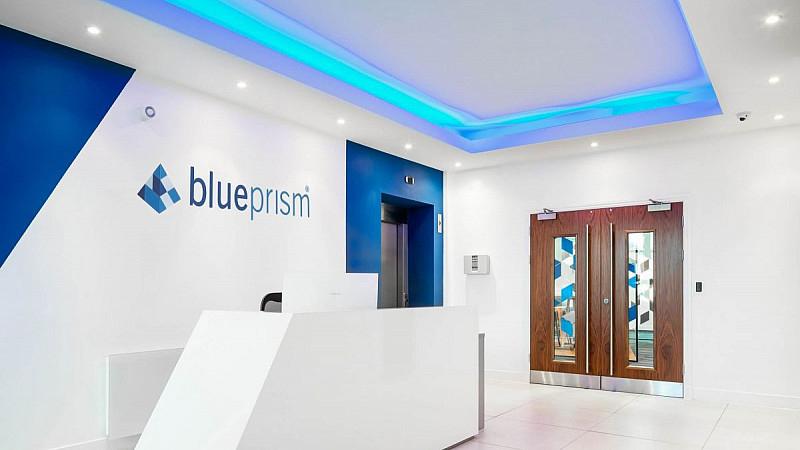 Warrington-based tech firm Blue Prism has anounced the departure of its founder and chief executive after raising £100m through a share placing.
Alastair Bathgate will step down on April 30th, with executive chair Dr Jason Kingdon taking over as chair and CEO.
The robotic process automation software company, which grew revenues by 83% to £101million last year, still has a market valuation of £1bn despite seeing its share price fall by 40% since February.
It currently has over 1,800 customers including Microsoft, Accenture, Google, IBM and Jaguar Land Rover.
Its new funding, from existing and new investors, will be used to strengthen its balance sheet during a period of uncertainty for the wider economy, while allowing continued investment in its product suite.
The coronavirus crisis has seen automation become even more of a business priority, something Blue Prism hopes will stand it in good stead once the situation improves.
"In this environment, our Digital Workers are arguably more important than ever in driving organizational adaptation and resilience, and our role as a strategic technology partner to our customers in many ways becomes more emphasized," said Kingdon, who invested £1m in the latest raise.
"The capital raised positions us a strong partner to our enterprise customers as they increasingly look to securely scale beyond a simple Proof of Concept (PoC) while leveraging leading-edge AI and cognitive capabilities."
Bathgate is leaving the firm to "focus on other opportunities", but said he remains a "fervent supporter and major shareholder" of the company.
Blue Prism said it had made an adjusted EBITDA loss of £27.5m in the five months to March, on revenues of £55.5m.