17 December 2019
Sheffield's DeeperThanBlue moves to new city centre base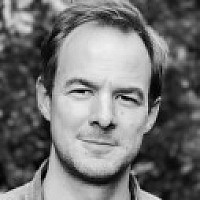 Digital consultancy DeeperThanBlue has moved to a new city centre base in Sheffield.
The 35-strong firm has moved from Killamarsh to the Terminal Warehouse in Victoria Quays.
DeeperThanBlue, which works with compaies including IBM, Microsoft, HCL Commerce and BigCommerce, has achieved double-digit growth since its launch in 2014 and is forecasting a £3m turnover this year.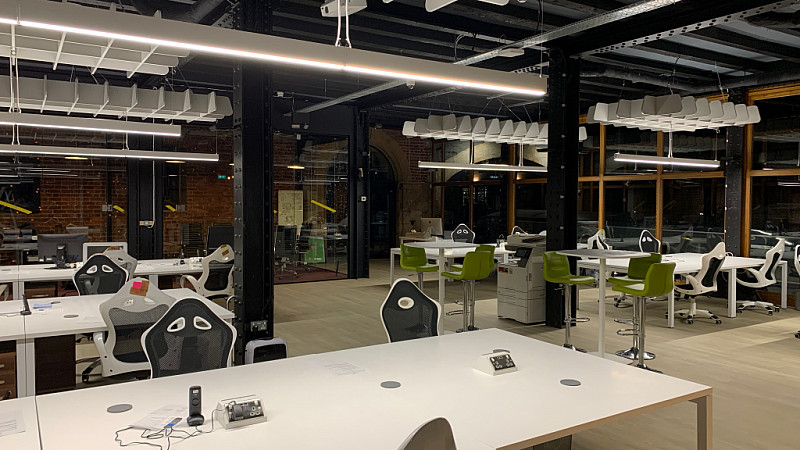 Chris Booker, Sales & Marketing Director, said the main drivers for the move were the need for more space and a wish to do its part in "attracting technology business and projects to the North".
He added: "Our new location also puts us close to the City's outstanding educational intuitions enabling us to continue our relationships and collaborations, as well as offering a convenient meeting point for clients and future customers."