26 November 2019
Code Computerlove develops new digital wellbeing app for the BBC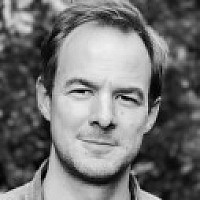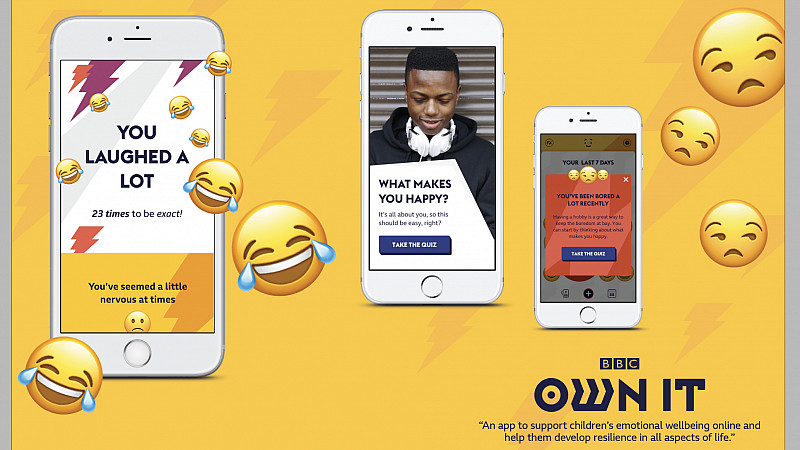 Code Computerlove has worked with the BBC on a new digital wellbeing app designed to help young people when using mobile phones.
The first-of-its-kind app, called Own It, is part of the BBC's commitment to supporting young people in today's changing digital environment.
Using a combination of self-reporting and machine learning, the app builds up a picture of a child's digital wellbeing and serves relevant content, information and interventions designed to help them understand the impact that their online behaviours can have on themselves, and on others.
The app was the result of a collaborative design sprint process between Code and the BBC team.
Features include a sentiment analysis keyboard, which detects the sentiment of messages and interjects with helpful advice to prevent negativity or bullying.
Chris Heg, Code's Design Director, said: "It has been an exceptionally rewarding project to have been part of and we were particularly proud when the The Duke and Duchess of Cambridge tested the app on live TV!
"Digital wellness is a big global concern and kids have specific needs. It's great to be part of the BBC's ongoing commitment to teach the new generation of mobile users how to be smarter and safer online and importantly help to reduce the negative impact social media is having on children's mental health."
The app can be downloaded from the Apple or GooglePlay app store.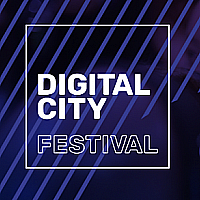 IBM, Social Chain and Co-op to speak at Digital City Expo
Among the first names announced for the Manchester Central event